Global wins with the Grammys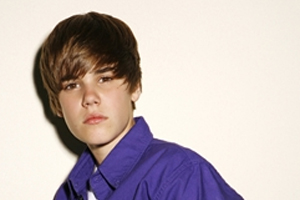 With a number of high-profile Canadian acts featured in the broadcast, the Grammys proved to be a winner this year for Global TV.
The channel earned its largest audience for the broadcast since 2005 on Sunday night, drawing an average of 3.3 million viewers (2+) and peaking around 9 p.m. with 4.4 million viewers (2+), according to BBM Canada overnight data. Just over one and a half million of the night's viewers were in the 18-to-49 demo.
The ET Canada pre-show also did well, earning 740,000 viewers (2+) in the 7 to 8 p.m. slot.
It was a big year for Canada at the Grammys, with performances by Canucks Justin Bieber (pictured), Drake and Arcade Fire featured in the broadcast. Although Bieber and Drake went home empty-handed, Montreal-based Arcade Fire took home the night's top prize, Album of the Year.