Netflix praises Canadian expansion, portends early profit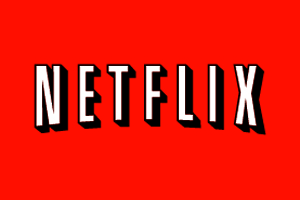 All that stocking up on free, on-demand content for online viewers by Canadian broadcasters and cable websites – good move.
Netflix's meteoric rise includes Canada.
The U.S. Internet subscription giant on Wednesday released its fourth quarter 2010 earnings, with notice that its newly-launched Netflix.ca service will be profitable by the third quarter of this year.
"We expect our Canadian operations to have a positive operating margin in Q3. We expect to have approximately $50 million in operating losses in international in the second half of 2011 as we expand beyond Canada," the company said in a statement along with its latest financial results.
Netflix said it hopes to have around 900,000 Canadian subscribers paying $7.99 a month for its pure streaming service by March 2011.
But besides Canadian VOD offerings, Netflix warns that bandwith caps imposed by Rogers and other Canadian content carriers could frustrate Internet access subscribers here and slow the U.S. online streaming giant's expansion into Canada.
"It's something we're definitely worried about, my sense is . . . many [subscribers] don't understand their plan and it will take a billing cycle or two for them to figure it out," Netflix CEO Reed Hastings told analysts during a Wednesday afternoon conference call.
"It is potentially a significant negative for Netflix," he added
Canadian Internet service providers started reducing data limits for monthly online access subscribers once Netflix expanded into Canada last fall, and charge a premium for over-consumption.