ABC picks up Combat Hospital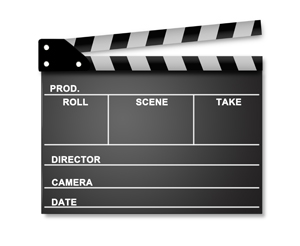 It's official: ABC has finally inked a deal to acquire the Global Television medical drama Combat Hospital, now untitled, from Sienna Films, Artists Studios and Lookout Point.
The 13-part Canada/UK drama portrays a military medical facility in Afghanistan where doctors and nurses save life and limb as they care for coalition troops, Afghan civilians and children.
The co-production deal follows an earlier collaboration between ABC and Global on Rookie Blue, now in its second season.
The medical drama was created and written by Doug Steinberg (Boston Public) and Jinder Chalmers (Touched By An Angel), after being developed by Steve Lightfoot.
Daniel Petrie Jr. will show run the drama production.
Executive Producers are Julie Sereny and Jennifer Kawaja for Sienna Films, and Gub Neal, Justin Thompson-Glover, Patrick Irwin for Artists Studios.
Carrie Stein at 3 Arts Entertainment and Simon Vaughan at Lookout Point are leading international sales.
The series, budgeted at $2 million per episode, will either be shot in Canada or Morocco, and has been looking to lock American and British broadcast slots before the cameras roll.