ABC in talks to acquire Canada-UK drama Combat Hospital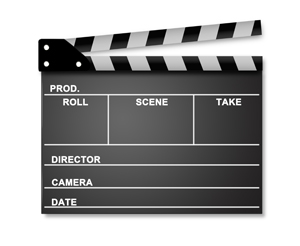 ABC is in talks to acquire Combat Hospital, the 13-part medical procedural from Julie Sereny and Jennifer Kawaja of Sienna Films, Gub Neal of London-based Artists Studios and Simon Vaughan's Lookout Point.
The Canada/UK drama, which is set to bow on Global Television in fall 2011, portrays a military medical facility in Afghanistan where doctors and nurses save life and limb as they care for coalition troops, Afghan civilians and children.
Much of the drama hinges on how the doctors and nurses react daily to the horrors of war.
The potential acquisition by ABC follows the alphabet network and Shaw Media co-producing the break-out Canadian cop drama Rookie Blue, now in its second season.
Combat Hospital was created and written by Doug Steinberg (Boston Public) and Jinder Chalmers (Touched By An Angel), after being developed by Steve Lightfoot.
Sienna Films and Artists Studios are producing the project with Look Out Point, which is led by Simon Vaughan, a former Alchemy co-founder and partner. Lookout Point specializes in financing international co-produced dramas like Combat Hospital.
Executive Producers are Kawaja and Sereny for Sienna Films, Gub Neal, Justin Thompson-Glover, Patrick Irwin for Artists Studios and Vaughan for Look Out Point.
The series, budgeted at $2 million per episode, will either be shot in Canada or Morocco, and has been looking for American and British broadcast partners before the cameras roll.