Cogeco and CHCH pact to test-drive ad insertion technology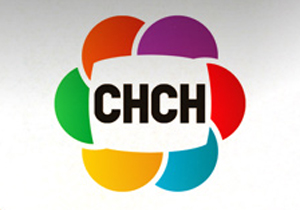 Looking to open the frontiers of personalized TV commercials, Cogeco Cable is to test-drive its new targeted advertising software from Invidi Technologies on the CHCH TV network in Ontario.
The Cogeco trial of the Invidi Advatar system, which enables TV advertisers to deliver tailored messages to individual households during ad breaks, will take place in early 2011 on Cogeco cable systems in south-central Ontario that carry CHCH.
Ron Perrotta, vice president of marketing and strategic planning for Cogeco, said the addressable ad insertion software could replace a current TV regime where marketers target messages at a mass audience.
The Invidi technology uses public domain demographics data to better pinpoint consumers and their profiles, with an eye to bolstering the relevance of TV commercials for viewers.