Robert to take CMPA Feature Film prize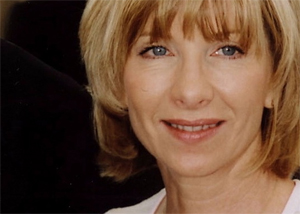 Quebec producer Denise Robert is expected to receive the 5th annual CMPA Feature Film Producer's Award for Louis Belanger's Route 132 from Cinemaginaire on Friday.
Kevin Tierney, chair of the Canadian Media Producers Association jury and last year's winner for his film The Trotsky, is to hand over the award and a cheque for $10,000 during a special reception at the Toronto International Film Festival on Friday.
The producer association's award for critical and box office success for a homegrown movie this year is understood to have gone to a French-language film as part of an agreement to alternate the CMPA feature film award year-to-year between English- and French-speaking Canada.
Also contending this year for the CMPA award is Roger Frappier with Crying Out, Daniel Iron for The Bang Bang Club, Jennifer Jonas for Trigger and Michael McGowan for Score: A Hockey Musical, which is to open TIFF on Thursday night.