Nelvana and YTV gear up for new live-action series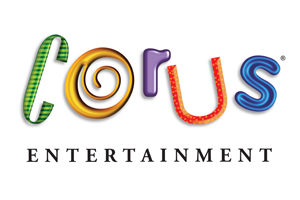 Corus Entertainment's Nelvana Studio and family network YTV have partnered with Hannah Montana co-creator and executive producer Michael Poryes to produce a new live-action comedy, Life with Boys.
Production of the initial 26 half-hour episodes is expected to begin in February 2011. Nelvana Enterprises will distribute Life with Boys in Canada, Latin America and Asia. Helion Pictures, meanwhile, will cover distribution in Australia, France and the UK, and Classic Media is managing distribution across all media in all remaining territories worldwide.
Life with Boys is scheduled to premiere in Canada on YTV in September 2011, and pre-sales have been secured with Canal J (France), Nickelodeon (UK) and ABC Australia. The tween series follows 13-year-old Tess Foster as she navigates her way through the turmoil of teen life while dealing with the antics of being the only girl in her family.