TVO upped to Rogers On Demand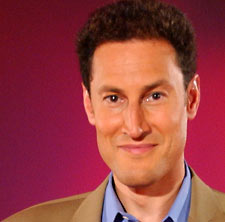 Ontario broadcaster TVO has inked a deal with Rogers Media to provide content from TVO and TVOKids to Rogers On Demand, from August 21.
The programming, including kids fare like Gisèle's Big Backyard and The Space, and past episodes of The Agenda with Steve Paikin, will be available free on channel 100.
And TVO documentaries will be available for rental for $1.99 per-movie on Rogers VOD offering.