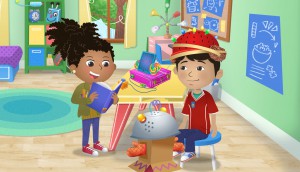 Deals: Portfolio, Guru, Sinking Ship
Portfolio sells 2D-animated show Addison, Guru Studio's True and the Rainbow Kingdom sings a new tune and Sinking Ship's Lockdown launches in Spanish.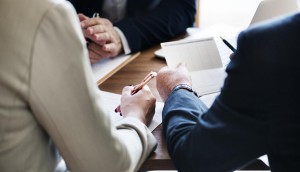 ISO, Netflix support 39 Indigenous creators
Some of the companies supported as part of the 2021 cohort include Big Soul Productions and Rezolution Pictures.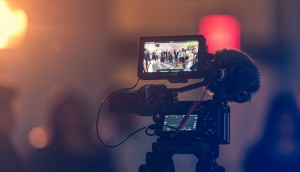 Inside FH Health's mass testing regime
Companies such as FH Health, which on a busy day tests up to 500 people on Netflix or Amazon sets, have become an integral part of the film and TV sector as Ontario navigates the third wave of COVID-19.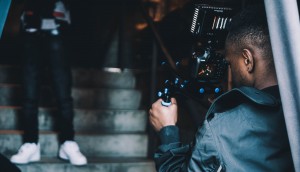 BIPOC TV & Film panel breaks silence on discrimination in Canadian TV
The panel, which is the first of two planned discussions, tackled the complicated issues around reporting discrimination when it comes to creative decisions and microaggressions.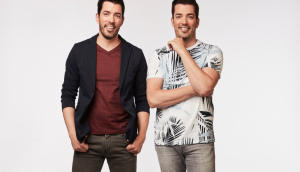 HGTV greenlights Scott Brothers Entertainment's Curb Appeal Xtreme
The show is a spin-off of the U.S. network's outdoor renovation show Curb Appeal.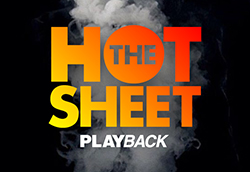 Hot Sheet: Digital Demand for April 27 to May 3, 2021
The Handmaid's Tale claims the #2 spot on the Digital Originals list, while Shadow and Bone comes in at #5 and Letterkenny lands at #10.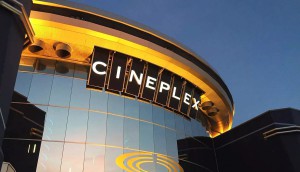 Cineplex revenue down 85% to $41.4M in Q1
CEO Ellis Jacob said the company has taken the necessary measures to navigate the latter stages of the pandemic, and is confident a mammoth backlog of tentpole titles will entice audiences back to theatres when they reopen.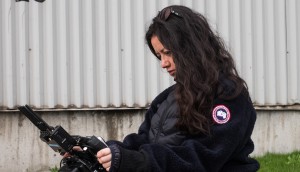 Rayon Verde brings So Much Tenderness to life
Filmmaker Lina Rodriguez's latest fiction feature counts Kazik Radwanski, Deragh Campbell and Noelle Schonwald among its stars.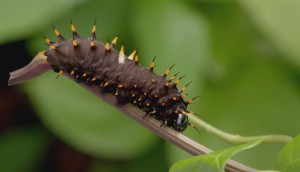 In brief: Blue Ant grows AVOD footprint
Blue Ant's ad-supported streaming channels HauntTV and Crimetime launch on Samsung TV in Canada, Quebec's Rolling Green initiative gets underway, and more.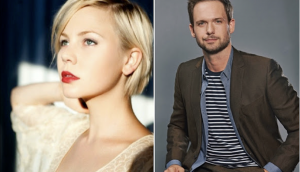 The Swearing Jar lifts lid on production
Directed by Wet Bum's Lindsay MacKay, the musical comedy stars Adelaide Clemens (Rectify), Douglas Smith (Big Little Lies), Patrick J. Adams (Suits) and more.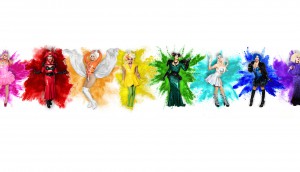 Lucas Talent adds drag artist division with Tuck Entertainment
The Vancouver-based agency will handle film and TV opportunities for the Tuck Entertainment roster and help develop original content pitches around their drag brands.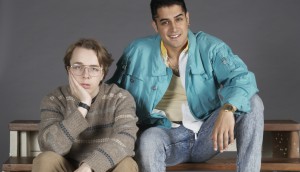 Quiver Distribution sets up The Exchange in the U.S.
The comedy was filmed in Ottawa in 2019 and is produced by Elevation Pictures and U.K. prodco Who's on First Films.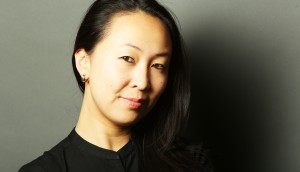 Tiffany Hsiung wins double honour at WIFT Toronto Showcase
The Sing Me a Lullaby director won Best in Showcase and the Audience Award for the short documentary at the 12th annual WIFT Toronto event.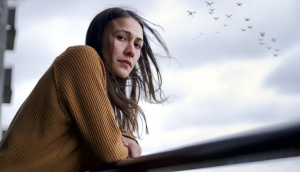 Samuel Goldwyn Films picks up Goulet's Night Raiders
The company has acquired the U.S. rights to the female-driven sci-fi drama.