ZoomerMedia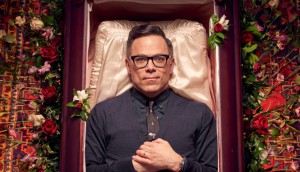 VisionTV orders more 'Cheating Death'
The broadcaster has greenlit a second season of the Peacock Alley-produced docuseries ahead of its series debut.
ZoomerMedia greenlights Summerhill Media doc
Manifest: The Power of Thought will air on VisionTV and One: Get Fit in fall 2016.
ZoomerMedia launches HopeTV
The company has rebranded Winnipeg-based Joytv11 to focus on Christian programming like Joyce Meyer (pictured).
ZoomerMedia launches website
The online homepage for Moses Znaimer's expanding media group aimed at baby boomers includes aggregated news and verticals like health, travel and lifestyle.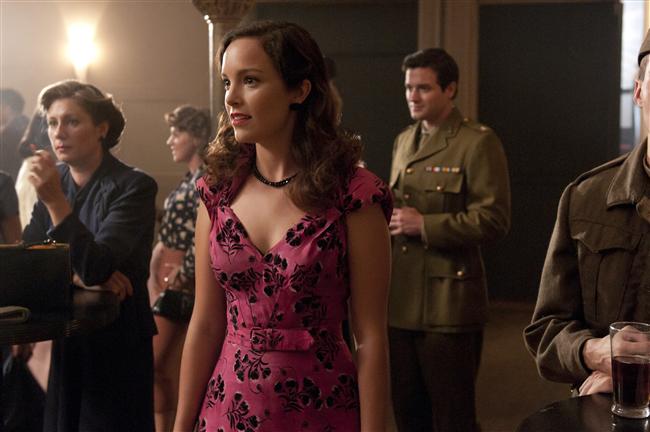 Weekly roundup: Season premieres, awards and channel changes
Bomb Girls' season two premiere date set, NSI online short film festival wins announced, Channel Zero unveils Rewind and ZoomerMedia's Joytv gets national satellite carriage.
Factual spotlight: Vision TV
VP of independent production and multi-faith content Joan Jenkinson commissions for three strands, all with religion at the core.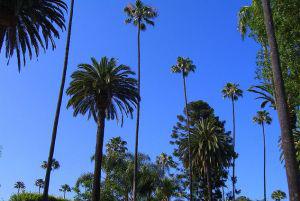 Canadian buyers at Los Angeles Screenings
Etan Vlessing breaks down the scene this week in Hollywood as Canadian indie nets and majors compete for new shows.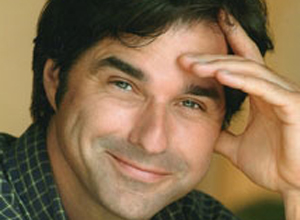 ZoomerMedia buys 250 hours of shows for One
ONE picks up a slew of content from its US counterpart, the lifestyle and wellness channel Veria TV.