Zoom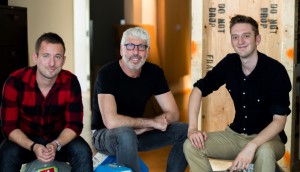 Best of the Year: Rhombus Media
Building new partnerships and focusing on first-time filmmakers helped to make 2015 a banner year for the 36-year-old prodco.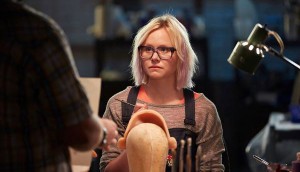 TIFF '15: Pedro Morelli's Zoom added to lineup
The comedy will have its world premiere in September, the festival announced, as it also revealed additional films to be showcased in various programs.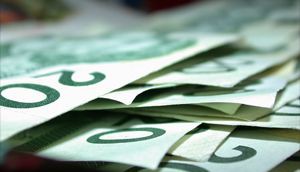 Telefilm invests $13M across 9 features
Among the films selected to receive financing in this latest round of funding include the copro Aloft and Sean Garrity's After the Ball.