YouTube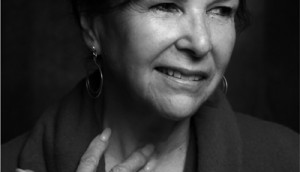 Encore+, ImagineNative launch Indigenous film collection
The playlist will feature projects from Indigenous filmmakers like Zacharias Kunuk, Michelle Latimer and Alanis Obomsawin.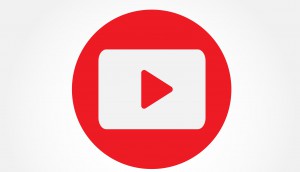 YouTube orders AI docuseries hosted by Robert Downey Jr.
Derik Murray and Paul Gertz of Vancouver-based Network Entertainment will produce the series, alongside exec producers from Team Downey and Sonar Entertainment.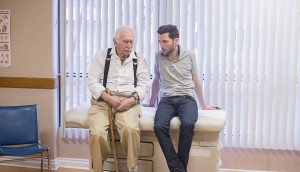 How to teach an old roommate new tricks
With help from some social influencers, the creators of CBC's My 90-Year-Old Roommate aim to find new audiences for the series' second season.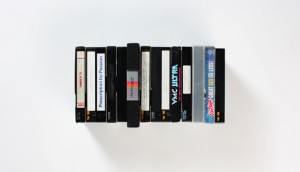 In brief: My Dead Dad's and New Romantic win at SXSW
Plus: A portrait of Maudie's economic impact and eOne heads to the beach with a new format.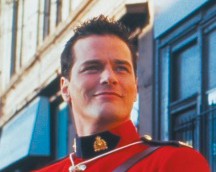 CMF unveils its Cancon YouTube channel
Encore+ is home to more than 300 classic Canadian films and TV Shows, including Degrassi High and Due South.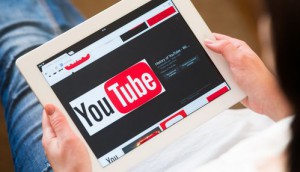 VIFF to bring Buffer Festival to Vancouver
The film festival will offer a day of digital-first programming in partnership with the Toronto-based YouTube fest.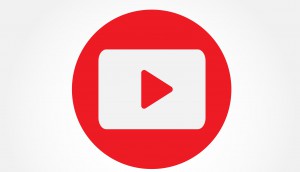 YouTube launches Cancon channel
Spotlight Canada will highlight top English and French Canadian YouTube creators and the most-watched videos in the country.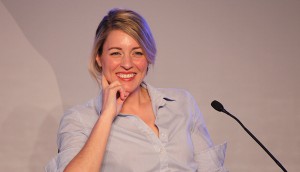 Melanie Joly heads to L.A.
The Minister of Canadian Heritage will meet with execs from YouTube and the Academy, as well as the city's mayor.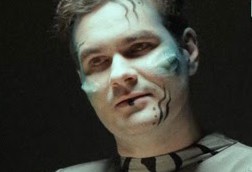 Just For Laughs launches digital scripted series
Explaining to an Alien, an eight-part original web series, is the inaugural project produced through JFL's new digital brand.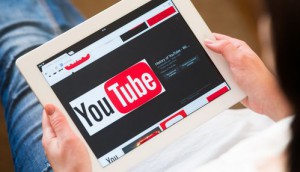 How does YouTube stack up in Canada?
The Google-owned giant announced that users consume one billion hours of video per day on the platform globally.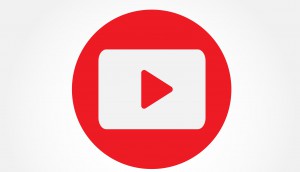 CMF, Google partner on Cancon initiative
A new YouTube channel, managed by BBTV, will host classic Canadian film and TV series from as early as 1995.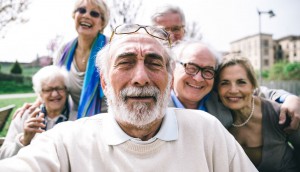 How do seniors consume media?
New research from MTM shows older English speakers overwhelmingly subscribe to cable and use tablets over smartphones.