Yannick Bisson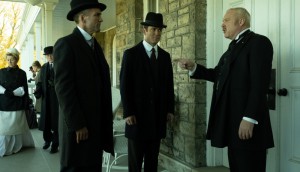 Murdoch Mysteries to hit 200th episode in season 13
Production is underway in Ontario on 18 new episodes of the long-running CBC drama.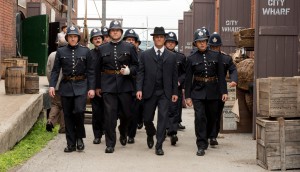 Murdoch Mysteries heads to camera
The CBC ratings driver will film until December and hit the pubcaster during the fall schedule.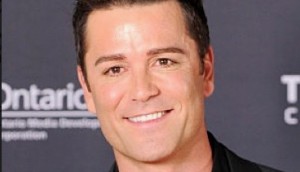 Yannick Bisson to receive ACTRA Toronto Award of Excellence
The Murdoch Mysteries star will receive the prize, which has previously been awarded to Sarah Gadon and Tantoo Cardinal.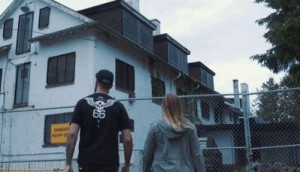 CineCoup's Hellmington goes into production
The third feature film from the accelerator program has set up shop in North Bay, ON.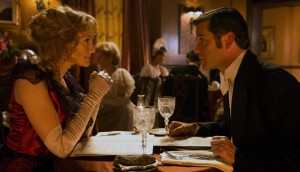 Best of the Year: Murdoch Mysteries
Almost retired at 65 (episodes), but now in the prime of life, Shaftesbury's globe-trotting Canadian success story is Playback's TV Show of the Year.
Yannick Bisson to front The Adventures Of Napkin Man
Bisson, who also plays the titular character on the period Canadian detective series Murdoch Mysteries, will play a teacher in the kids TV series (pictured).
Murdoch Mysteries shooting in Queen's Park with David Onley
The one-hour mystery series is the first to film at Ontario legislature in a decade.
Op Ed: Copyright Bill C-32 is flawed, says Yannick Bisson
ACTRA member and star of Murdoch Mysteries, Yannick Bisson, weighs in on proposed new copyright legislation.