Yann Paquet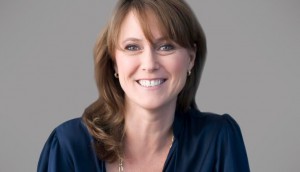 Quebecor Content, TVA elevate execs following Tremblay's exit
New company topper France Lauziere has finalized her teams, including a promotion for Martin Picard, who moves to VP of the TVA Group.
Quebecor Content ups Yann Paquet
The long-time VP of acquisitions will handle international development in the expanded role.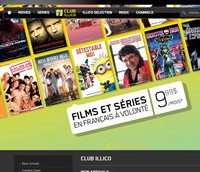 QMI's plans to beef up Club Illico with Viacom
Yann Paquet, VP of content at QMI, on the additional shows the deal will bring to the company's SVOD and children's TV channels.