Writers Guild of Canada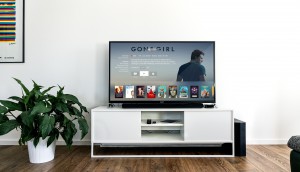 Unions, guilds issue fiery submissions to Acts review
The DGC said there's a "pressing need" for interim measures to ensure global OTTs are contributing, while WGC proposed the Broadcasting Act be redrafted to strengthen the role of Cancon.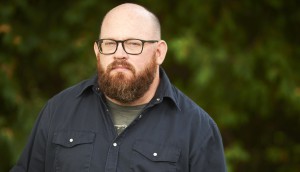 WGC names Dennis Heaton new president
The Vancouver-based showrunner replaces outgoing president Jill Golick, whose term expired last week.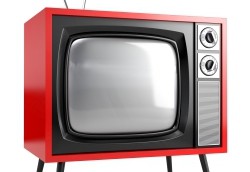 Stingray granted broadcasting licence
The CRTC has also approved the discretionary services licence application for music channel Vintage TV.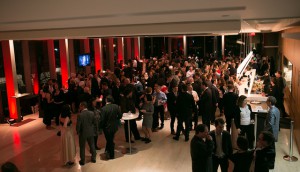 Photo gallery: WGC Awards 2017
Take a peek at what went down at Koerner Hall on Monday night as the Writers Guild of Canada celebrated the best in the business.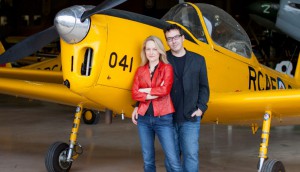 Who won big at the WGC Awards?
X Company, Letterkenny and Maudie scribes nabbed some hardware at the annual Writers Guild of Canada gala. Check out who else picked up a trophy.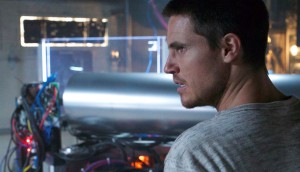 Maudie, Two Lovers and a Bear, ARQ up for WGC awards
On the TV side, the scribes behind Degrassi, Letterkenny, Kim's Convenience and Odd Squad were among those nominated for Writers Guild awards.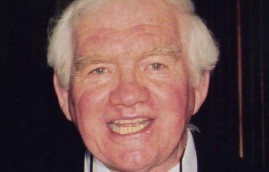 Former ACTRA president Jack Gray passes away
The screenwriter also led the creation of the Writers Guild of Canada in 1991.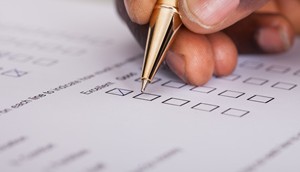 Industry organizations partner on Ontario film study
A new research study from Ryerson University will examine how to best foster talent in the industry.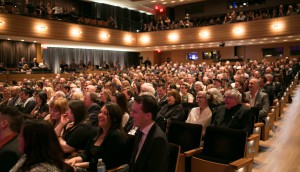 Photo gallery: 2016 WGC Screenwriting Awards
A selection of photos from the the 2016 Writers Guild of Canada Awards, held at Koerner Hall in Toronto.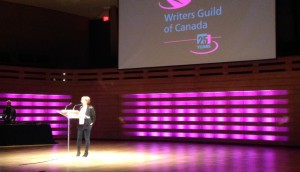 Orphan Black, Schitt's Creek scribes win WGC awards
The Writers Guild also presented awards to writers behind A Christmas Horror Story, Some Assembly Required and others at Monday's ceremony.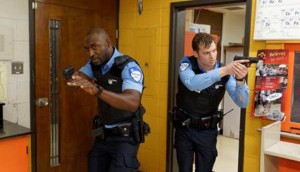 WGC Screenwriting Awards finalists named
Among this year's finalists are three writers who penned 19-2 (pictured) episodes and Christina Ray for her work on End of Days, Inc.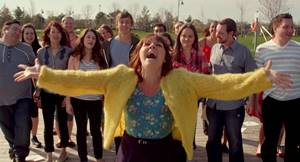 WGC unveils 2015 awards nominees
This year's batch of nominees include the writers behind Orphan Black, 19-2 and Out with Dad (pictured).