Wow! Unlimited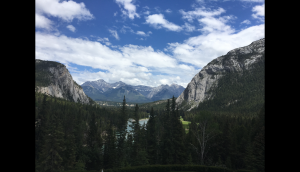 Banff '18: How Canadian cos are taking control of their own destiny
Boat Rocker, Blue Ant and Wow! discuss contrasting approaches to M&A and having the ability to self-commission projects.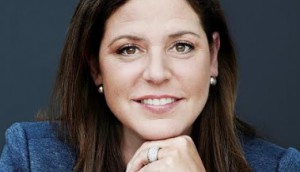 Marni Shulman lands at Wow Unlimited
The addition of the former shomi exec is Wow's second C-suite hire of the month.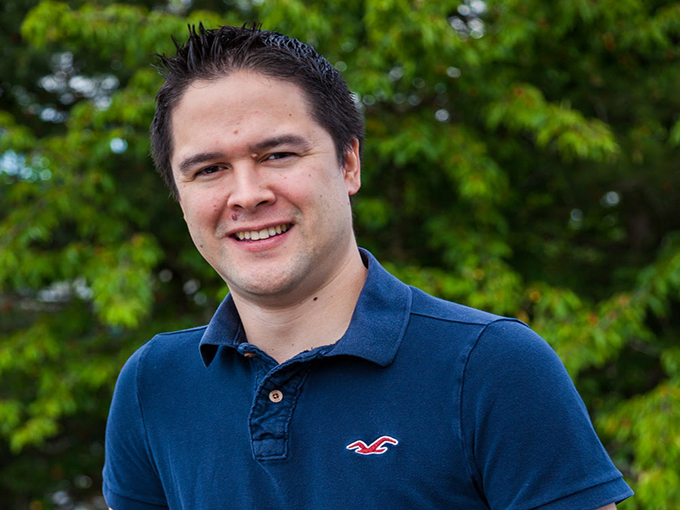 WOW!'s Rainmaker hires director of production
Greg De Winter will now oversee Rainmaker's new 2D content division and lead the studio's original productions operations.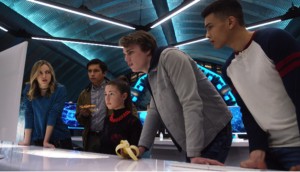 Cameras roll on Reboot: The Guardian Code
The reimagined version of the classic YTV series is produced by Vancouver's Mainframe Studios.