Women In Film and Television Vancouver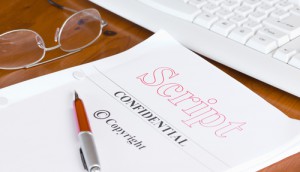 WIFTV program for Indigenous creators enters second phase
Screenwriters and filmmakers have been paired up with story editors including Zoe Hopkins and Penny Gummerson to work on their feature scripts.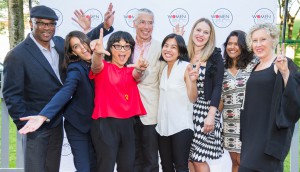 Photo Gallery: 2016 Spotlight Awards
A selection of photos from Women in Film and Television Vancouver's Spotlight Awards held this week at the Performance Works arts theatre.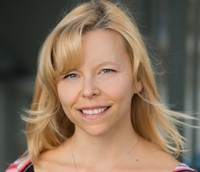 WIFTV launches new film lab
The National Genre Film Lab will help five teams of women to secure financing for genre-specific films, such as sci-fi and thrillers. (Pictured: WIFTV president Rachelle Chartrand)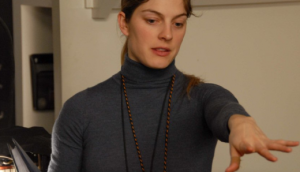 Weekly roundup: Indie production news, awards and release dates
This week's roundup includes the start of production on CFC alumni Audrey Cumming's (pictured) directorial debut and details of the Women In Film and Television Vancouver's 2013 Spotlight Award Winners.