Wolf & Rabbit Entertainment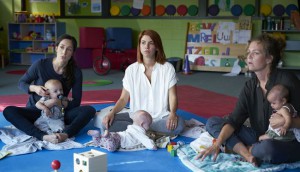 Workin' Moms renewed for season two
Catherine Reitman, creator of the half-hour comedy, made the announcement following the first season finale.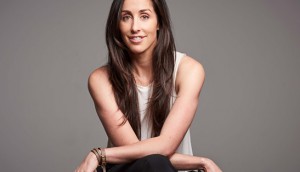 New showrunners talk TV: Catherine Reitman
The Workin' Moms creator on running her first writers' room and Starting Over.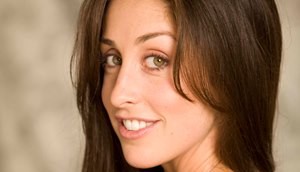 Working out Workin' Moms
Why creator-director-producer and star Catherine Reitman (pictured) calls CBC the "perfect home" for the series and how it will target a co-viewing audience.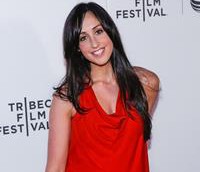 Filming begins on Workin' Moms
Production on the comedy, which was created by Catherine Reitman (pictured), is currently underway in Toronto.