Wildbrain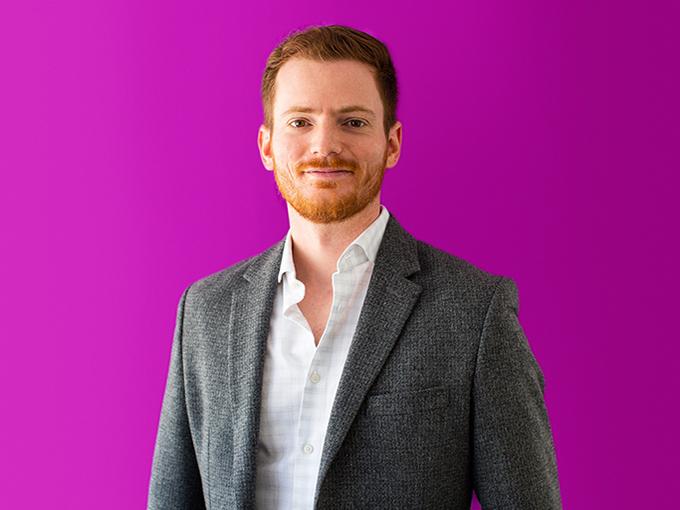 WildBrain taps new director of strategy, innovation
The newly created role will see former Disney exec Elia Bouthors identify new ways to engage users and monetize the digital kidsnet's brands.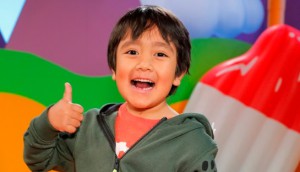 Should there be some 'DIY' in your kids-content mix?
Children are consuming more homemade content from vloggers and YouTube personalities than ever, but what does the trend mean for producers?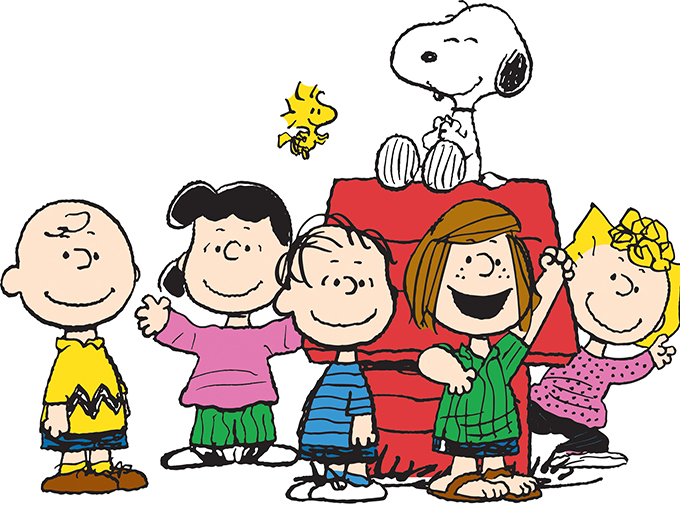 DHX highlights Peanuts deal, new business structure in Q2 report
A process is underway to reorganize the Halifax-based company into two separate subsidiaries, one for studios and TV channels, and another for digital and content assets.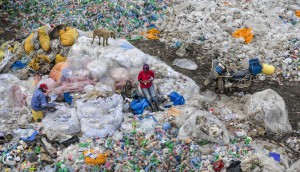 Deals: eOne, Seville, DHX, Guru
Anthropocene lands U.S. distribution at Sundance, WildBrain takes the digital reins of The Smurfs brand and Guru gets a new playmate.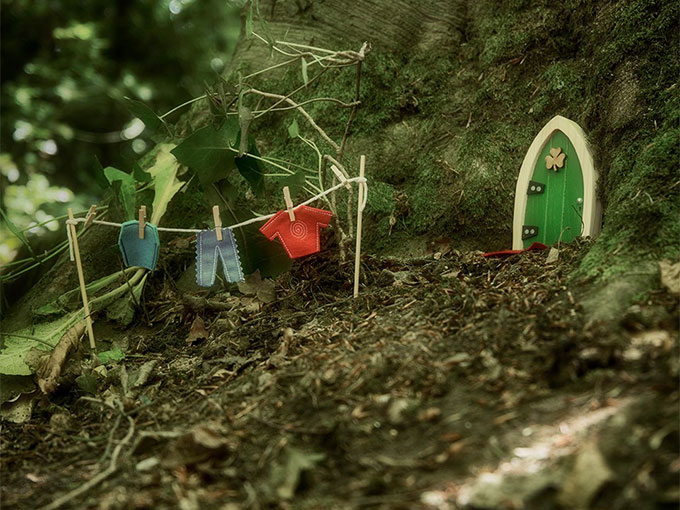 WildBrain to produce digital magic for Irish toy co
DHX Media's digital kids network will helm content, YouTube and ad strategies for The Irish Fairy Door Company.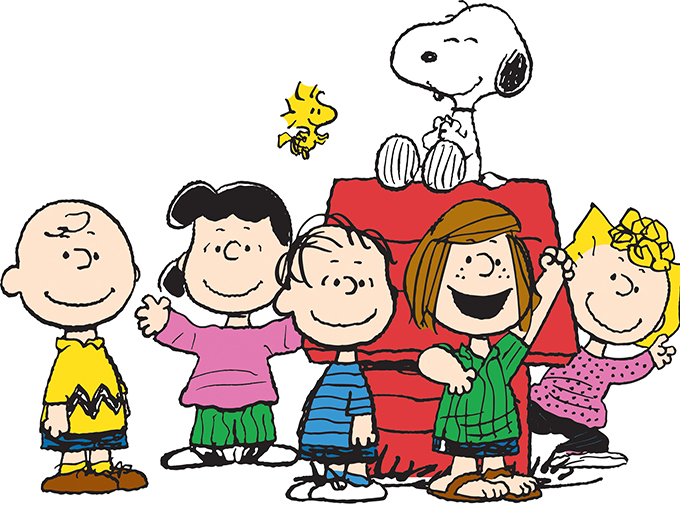 WildBrain's potential grows at DHX with revenues up 49%
In its Q1 report, CEO Michael Donovan points to the YouTube net's significant global reach, calling it a "unique and strategic asset" that is changing how DHX brings IP to market.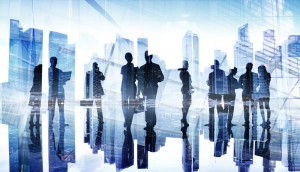 DHX concludes strategic review, refocuses content strategy
The company has made staffing cuts, consolidated a number of its business units and announced newly inked deals as it looks ahead.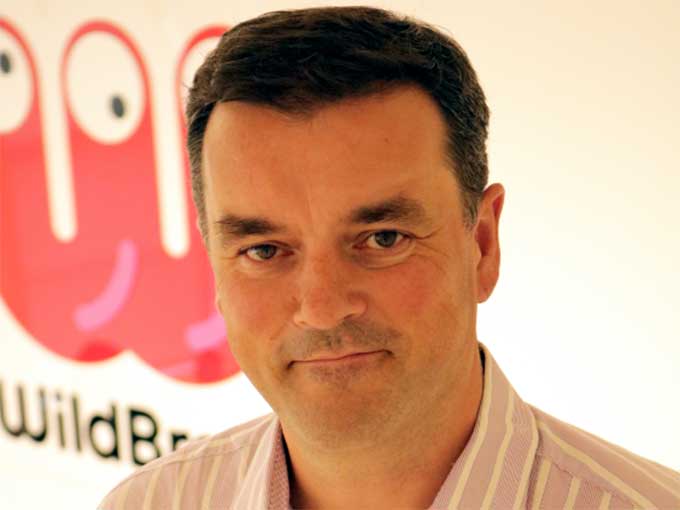 DHX names new managing director for WildBrain
Former regional head of Vevo Jon Gisby joins the London, U.K.-based digital network.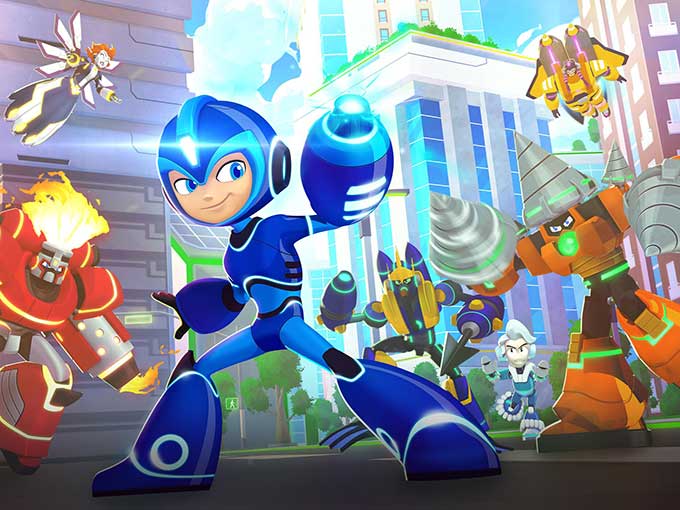 Cartoon Network preps DHX Media's Mega Man
The new video game-based series will debut next month following WildBrain's launch of a YouTube fan hub for the show.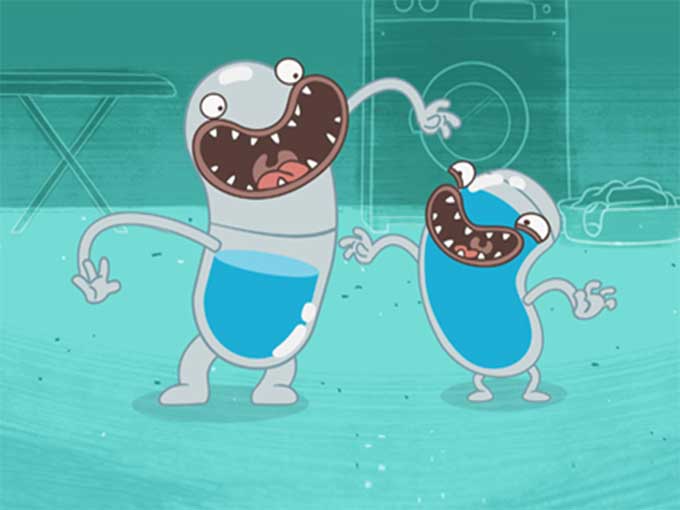 WildBrain to release first coproduced YouTube series
The DHX-owned digital kids network has boarded season two of Hydro and Fluid with Brazilian animation studio Alopra.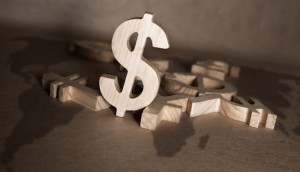 DHX revenues hit $121.9M in Q2
The company's multi-platform network Wildbrain posted strong growth in the quarter, while its linear TV business posted year-over-year declines of 8%.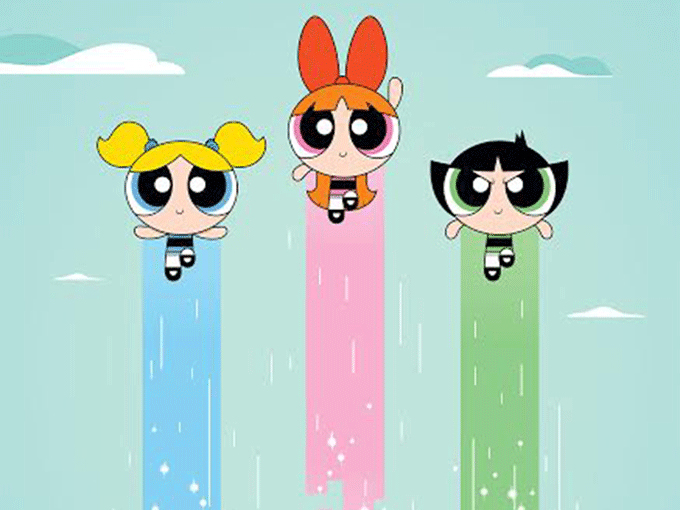 Turner Kids YouTube channels get leg up from WildBrain
A number of Turner International's local-language YouTube channels will benefit under new management from DHX-owned online kids network WildBrain.