WIFTV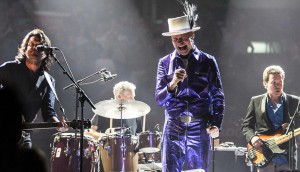 In Brief: Long Time Running, Secret Path TV premieres set
Plus: WIFTV launches screenwriting program for Indigenous women and Netflix says Canadians are its quickest binge-watchers.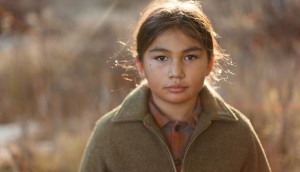 Indian Horse wins VIFF People's Choice
Melanie Wood's Shut Up and Say Something also picked up an audience award, while WIFTV recognized Lea Pool.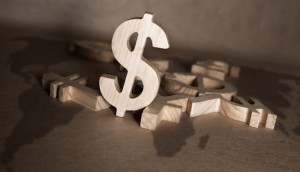 In brief: CMF, Sao Paulo partner; Crave lands on Apple TV
Cameras roll on Canada/Ireland copro series Acceptable Risk, plus CMF funding news.