WIDC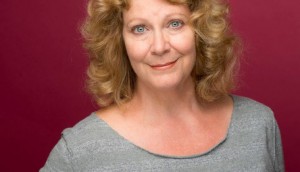 Shelley Thompson wins WIDC's Feature Film Award
The Nova Scotia filmmaker behind Duck Duck Goose will use the $200,000 prize towards her first feature, Dawn, Her Dad & the Tractor.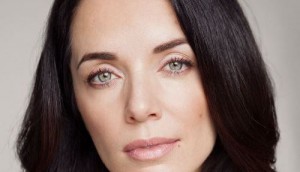 Future women leaders head to Whistler for industry intensive
Michelle Morgan (pictured), Anna Cooley and JJ Neepin are among the eight women selected for the Women In the Director's Chair's Story and Leadership program.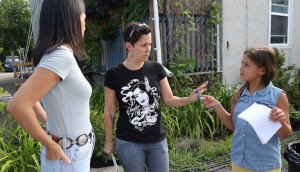 Cameras roll on Rustic Oracle
Produced by Quebec's Nish Media, the drama is the second feature from Le Dep director Sonia Bonspille-Boileau.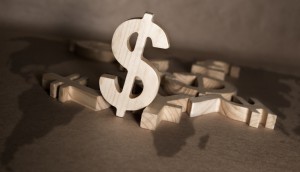 Telefilm distributes $3M across four Indigenous features
Michelle Latimer's Forgotten and Loretta Todd's Monkey Beach are among the selected projects.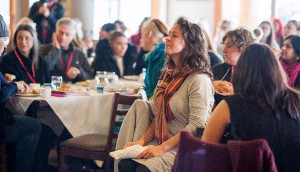 WFF '17: Women's voices rise to the top
Confronting sexual assault in the industry and achieving gender parity were two of the major topics tackled at the annual Women on Top breakfast.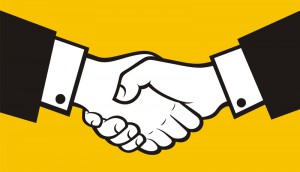 In Brief: ACTRA reaches deal with advertisers
Plus: DAZN comes to Canada and the Creative Women Workshops Association and Storyhive have launched a new career accelerator program.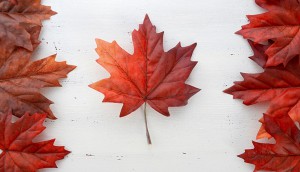 In Brief: Canada to be highlighted at EFM
WIDC launches directory of women directors across the country, plus more news.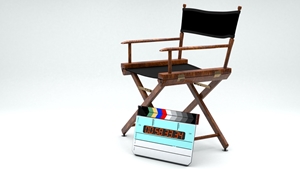 WIDC reveals Story and Leadership participants
Rama Rau and Winnifred Jong are among eight filmmakers bringing an in-development movie project or web series to the program.
Women in the Director's Chair gets boost from NBCUniversal
NBCUniversal is providing $75,000 to support the group's various initiatives focused on getting more female-directed projects onto Canadian screens.
The Birdwatcher takes Vancouver womens' festival top prize
The prize for the dramatic feature project directed by Siobhan Devine and written by Roslyn Muir includes $120,000 in in-kind industry services.
Marie Clements receives $120,000 feature film prize
The Women in the Director's Chair award will support the Metis filmmaker in completing her directorial debut, Stonefaces.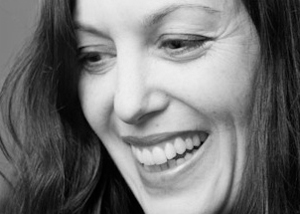 Ana Valine lands $120,000 feature film award
The prize will go to supporting Valine as she completes her feature directorial debut, Sitting on the Edge of Marlene, an adaptation of the Billie Livingston novella, The Trouble With Marlene.