Who Lives Here?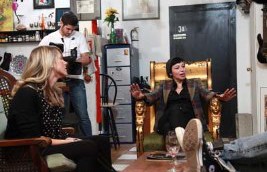 3Bird Media sells Who Lives Here? into Quebec
A French-language version of the competitive property format is currently in production.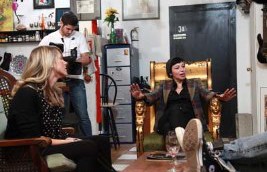 FremantleMedia sells Who Lives Here? into Sweden
Swedish broadcaster SVT is set to launch a new series this April based on the 3Bird Media format.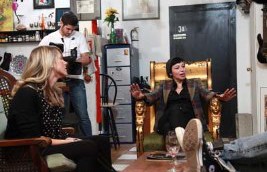 Production underway on Who Lives Here? for W Net
The new factual series from 3Bird Media will complement successful W Net programming such as Love It or List It, says Corus exec Vibika Bianchi.