White Pine Pictures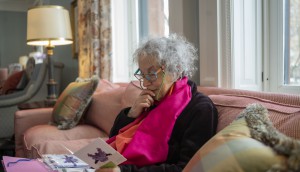 Hulu, Sky, ARTE buy White Pine's new Margaret Atwood doc
Directed by Nancy Lang and Peter Raymont, the documentary about the novelist, poet and environmental activist is set to make its world premiere next month.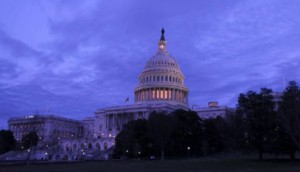 White Pine doc on President Trump to debut on Super Channel
Fred Peabody's investigative doc The Corporate Coup d'Etat highlights political tensions in Canada, the U.S. and abroad under the Trump administration.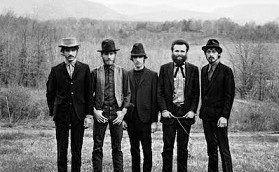 Bell Media, White Pine partner with Imagine on Robbie Robertson doc
Martin Scorsese is among the executive producers on the project, which follows Robertson in his youth and the founding of the rock group The Band.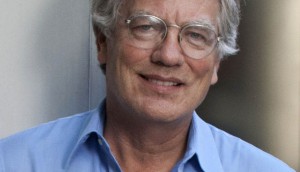 Peter Raymont wins the Don Haig Award
The White Pine Pictures president and co-founder will be presented with a $10,000 cash prize at the 2019 Hot Docs Awards later this week.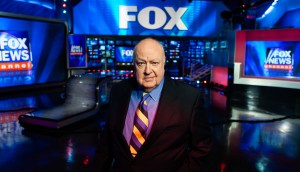 Kew Media Distribution adds to AFM slate
The company will shop docs Divide and Conquer: The Story of Roger Ailes (pictured), Mr. Nelson: On The North Side and others at the Santa Monica market.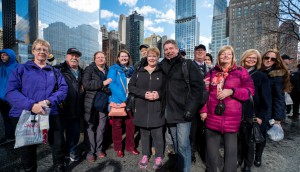 In brief: CBC preps White Pine arts docuseries
Moze Mossanen's You Are Here: A Come From Away Story and V71′s Street Spirits also set debut dates, plus more.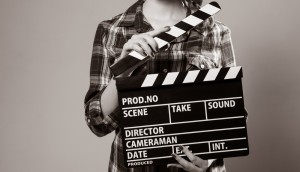 CMF awards $5.5M across 14 docs
Rezolution Pictures' Red Fever and 90th Parallel's Michelle Latimer-directed Inconvenient Indian are two of the projects to receive funding.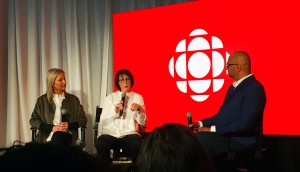 Upfronts '18: CBC debuts 17 new series
New shows from Temple Street Productions, Circle Blue Entertainment and Don Carmody TV join the primetime lineup, alongside the return of Street Legal.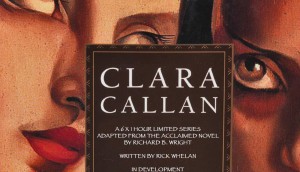 White Pine, Ballinran partner on limited series
The duo are teaming up to develop and produce a series based on Richard B. Wright's award-winning novel, Clara Callan.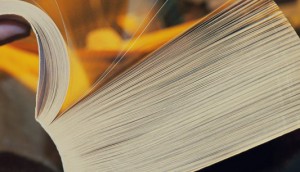 White Pine Pictures options Kim Moritsugu novel
The Toronto prodco is adapting the dark comedy The Showrunner as a scripted television series.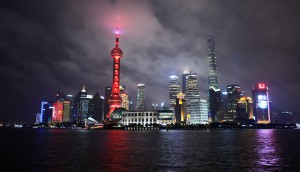 Trade mission debrief: coproducing with China
Producers returning from Canadian Heritage's recent mission touted the vast opportunities for collaboration, but highlighted the urgent need for a TV copro treaty.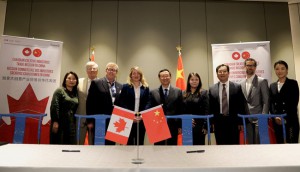 White Pine, Ballinran partner with Chinese media co on doc slate
The Canadian prodcos signed a memorandum of understanding with CTV Golden Bridge International Media Group during Canada's trade mission to China.