Whistler Film Festival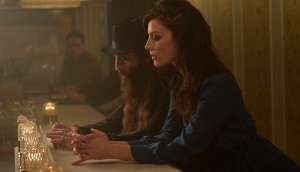 Whistler reveals 2017 lineup
Twenty films will compete for the Borsos prize, including Pat Kiely's Someone Else's Wedding.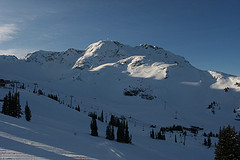 Whistler '17: Feature Project, Doc, Screenwriter Lab finalists named
The festival has also announced the Aboriginal Filmmaker Fellowship and Power Pitch participants.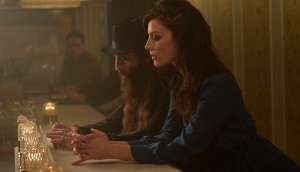 Whistler '17: Someone Else's Wedding gets world bow
The Whistler fest has unveiled the first selection of films in its lineup, including the Canadian premiere of Carl Bessai's The Lears.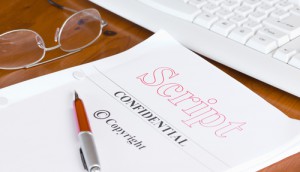 Whistler Film Festival names 2017 feature lab project selections
Projects produced by Toronto's Wildling Pictures and B.C.'s Silverlight Entertainment are among those tapped for the program.
Whistler '16: Power Pitch, Doc Lab, Stars to Watch finalists named
Producers Andrew Jenkins and Christine Falco are among those selected for the second annual pitch boot camp.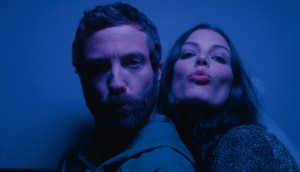 Whistler Film Festival unveils 2016 lineup
Nineteen films will compete for the Borsos award for best Canadian feature, including Tyson Caron's Lovesick (pictured) and Justin McConnell's Red Mile.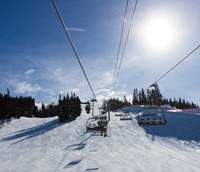 WFF names talent lab participants
Amos Scott is among those selected for the Aboriginal Filmmaker Fellowship, with Sara McIntyre selected as a finalist for the Feature Project Lab.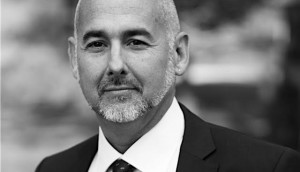 How Natasha got Bill Marks to turn arthouse
Playback caught up with Marks (pictured) at Whistler about finding an audience for the English- and Russian-language feature from David Bezmozgis.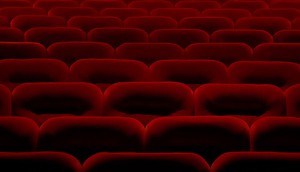 WFF '15: The death of mid-level box office and Canadian copro wins
A roundup of some of the highlights from the Whistler Film Festival industry conference, including a look at the year in Canadian film and surprising misses at the box office.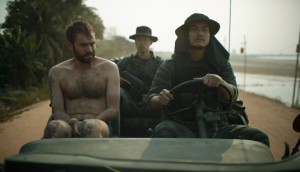 WFF '15: Jamie M. Dagg's River takes home three prizes
The Canada-Laos copro was the big winner at the 15th edition of the festival, which wrapped Sunday.