WGC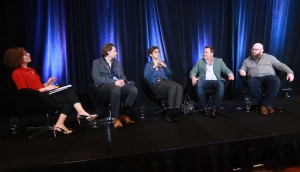 Rights and writers' rooms dissected in Prime Time Netflix panel
Netflix programming exec Chris Regina, Chad Oakes and Noreen Halpern discussed the different models and methods of working together.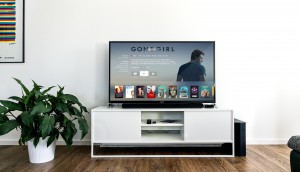 Unions, guilds issue fiery submissions to Acts review
The DGC said there's a "pressing need" for interim measures to ensure global OTTs are contributing, while WGC proposed the Broadcasting Act be redrafted to strengthen the role of Cancon.
Changes needed to sustain, support Ontario filmmakers: report
"Focus On Features: The Future of Filmmaking in Ontario" dissects challenges like audience behaviour, static funding structures and the need for more career opportunities.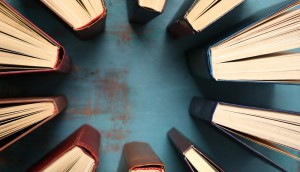 CMPA, WGC spar over authorship in Copyright Act hearing
Members of the organizations went before the Standing Committee on Canadian Heritage to argue who should be considered the author of a screen-based work.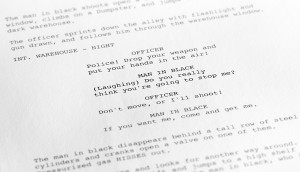 B.C. orgs, Netflix partner on screenwriting initiative
The Pacific Screenwriting Program, supported by Creative BC, CMPA and WGC, is part of the streamer's $25-million pledge to invest in Canadian creatives.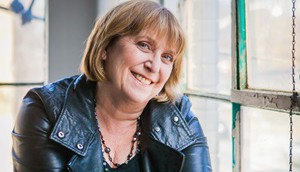 Jill Golick named Women in View exec director
The former WGC president replaces Rina Fraticelli, who stepped down in March.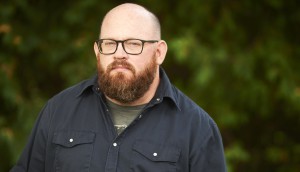 WGC names Dennis Heaton new president
The Vancouver-based showrunner replaces outgoing president Jill Golick, whose term expired last week.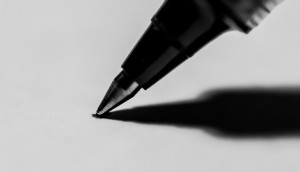 Industry orgs adopt Canadian Creative Industries Code of Conduct
Born out of the November roundtable meetings, the Code sets out to ensure safety and respect are the norm in work and work-related environments.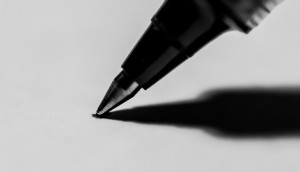 Screenwriters, producers extend IPA
At a time of industry uncertainty, the CMPA, AQPM and WGC have agreed to an 18-month extension.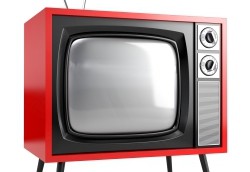 Unions, Guilds officially appeal CRTC licence renewal decision
A joint petition from the CMPA, DGC and ACTRA and a separate WGC appeal ask Minister Joly to reject the May decision.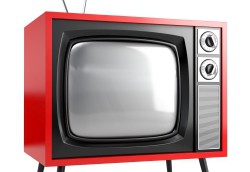 Unions, guilds react to CRTC licensing decision
The CMPA, DGC and other associations have come out in opposition to the decision to set PNI at 5% of revenues.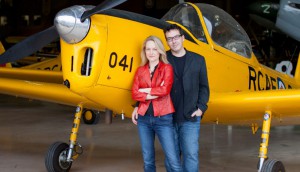 Who won big at the WGC Awards?
X Company, Letterkenny and Maudie scribes nabbed some hardware at the annual Writers Guild of Canada gala. Check out who else picked up a trophy.