Werewolf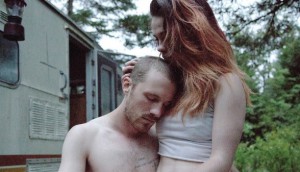 MUBI launches Cancon series
The curated film-focused SVOD will stream 10 Canadian films throughout the summer, beginning with Ashley McKenzie's Werewolf.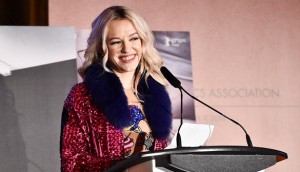 Photo Gallery: 2018 TFCA gala
The year's best films were feted at the Toronto Film Critics Association's annual awards event.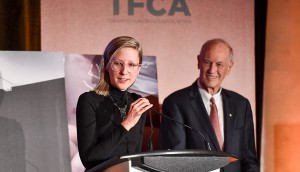 Vancouver, Toronto critics fete filmmakers
Ashley McKenzie was one of several women celebrated at the TFCA's annual gala, while Kathleen Hepburn took home a trio of awards at the VFCC event.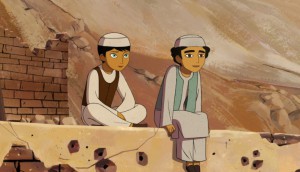 Awards roundup: TFCA unveils best Canadian feature finalists
Plus: The Breadwinner, Alberta-shot Fargo and The Handmaid's Tale nab Golden Globe nominations.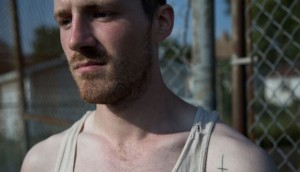 Who picked up a prize at the Screen Nova Scotia Awards?
Ashley McKenzie's Werewolf and DHX's This Hour Has 22 Minutes were among the winners on Thursday night.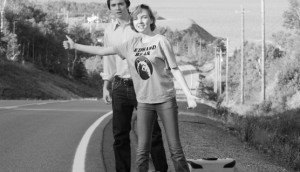 Who nabbed Screen Nova Scotia noms?
Weirdos, Werewolf and Trailer Park Boys will compete at the third-annual award show held in Halifax.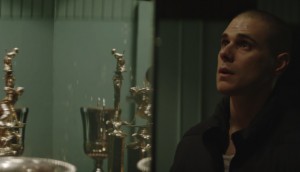 Hello Destroyer wins big with VFCC
Kevan Funk's debut feature took home five awards from the Vancouver critics' association.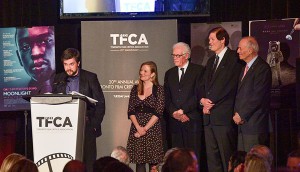 TFCA names The Stairs best Canadian feature
Director Hugh Gibson won the $100,000 prize at a gala held Tuesday in Toronto.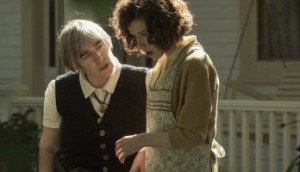 Maudie, Perfume War win Atlantic Film Festival prizes
The Ireland/Canada copro (pictured) and feature documentary were among the Canadian projects awarded at the 36th edition of the festival.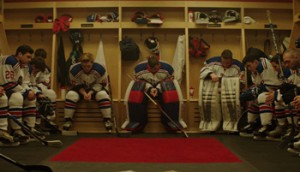 TIFF '16: The Discoverers (part two)
From Playback magazine: First-time Canadian filmmakers break down their road to TIFF and what lies ahead. (Kevan Funk's Hello Destroyer pictured.)