Wattpad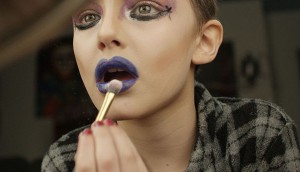 In brief: Drag Kids to close RIDM
Plus: OUTtv picks up a new unscripted series from Mayhem Entertainment and Wattpad partners with a Brazilian prodco to produce its first-ever Latin American content.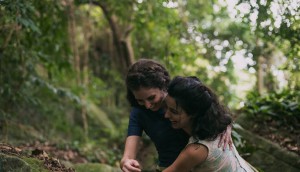 Deals: Films We Like, Wattpad, Black Fawn Films
A Cannes-winning drama and a Canadian thriller pick up domestic distribution, while Wattpad lands a development deal with a pan-regional streamer.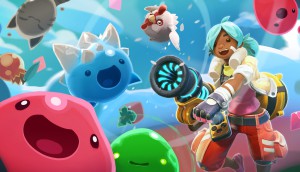 Deals: Wattpad, Cineflix Rights, Nelvana
Wattpad unveils its latest deal, Cineflix Rights nabs the global distribution rights to an Israel-Iran copro and Nelvana signs on to expand the Slime Rancher brand.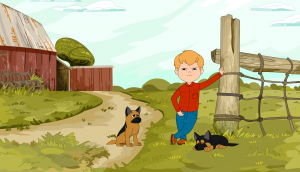 Deals: Crave, Wattpad, Seven24, Blue Ant Media
Air Canada inks a new partnership with Crave, Wattpad extends to the Netherlands, Blue Ant Media unveils three new partnerships, and more.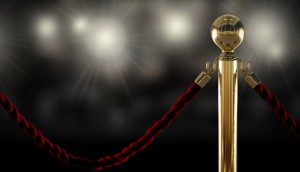 In brief: The return of DOC's Festival Concierge
Plus: ACTRA's Reel Women Seen wins in Santa Monica and Wattpad lands another international deal.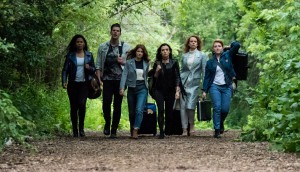 In brief: Carmilla co-creator among Corus Writer's Apprentice picks
Plus: Wattpad heads to Singapore and Netflix sets a premiere date for Muse Entertainment's MOW Good Sam.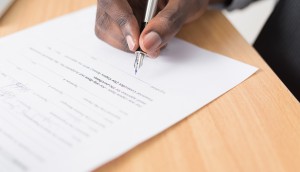 Wattpad partners with Sony Pictures Television
The first-look TV deal deepens the duo's relationship and gives Sony access to around half a billion Wattpad stories.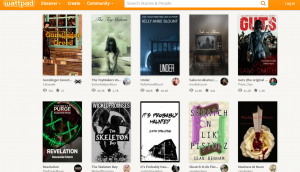 Wattpad to expand footprint in India
In partnership with investment firm Times Bridge, the self-publishing platform aims to deepen its work with writers in the market.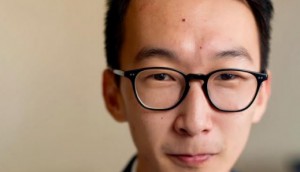 Wattpad strikes development deal with Huayi Brothers Korea
The companies will develop and coproduce Wattpad stories for the Korean market, with Wattpad Studios' head of Asian operations Dexter Ong overseeing the partnership.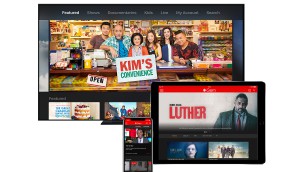 CBC shows off its new Gem
The pubcaster has relaunched its OTT offering under a new brand, and announced a deal with Wattpad to mine IP that can be developed for the service.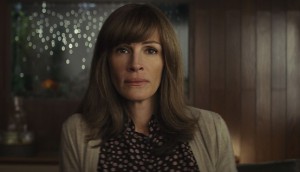 In brief: TIFF unveils Primetime TV lineup
Plus: Wattpad inks a deal with Malaysia-based SVOD service iflix, Ricardo Trogi's 1991 breaks $2 million at the Quebec box office, and more.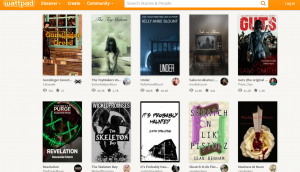 Wattpad inks content partnership with Bavaria Fiction
The Munich-based prodco will have access to nearly 1 million German-language stories with a view to developing content for local markets.