Water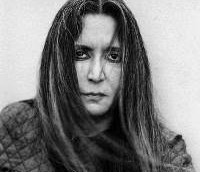 Deepa Mehta honoured by TFCA
As part of the prize, Mehta will award a filmmaker of her choosing with $50,000 in services from Technicolor Creative Services.
Planet in Focus fest names Baichwal Eco Hero
Doc-maker Jennifer Baichwal (pictured) has been named a Canadian Eco Hero by the Toronto-based environmental film festival, which also announced some of its programming highlights for this year.
Mongrel brings Score to 130 screens
Mongrel Media is preparing for its largest release ever, as Score: A Hockey Musical opens on 130 screens across the country today (October 22), with more than $1 million in P&A spend.