Warner Bros. TV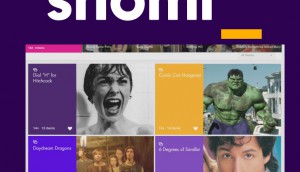 Shomi unveils content deal with Warner Bros. Int'l
The catalogue deal is the latest from the Canadian SVOD launching in November against market leader Netflix Canada.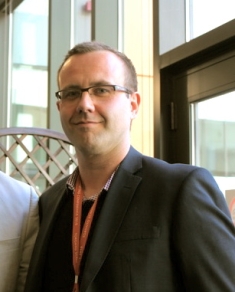 Rob Sheridan sells two comedy projects to ABC
The veteran Canadian screenwriter has a single-camera comedy set up at ABC Studios and another comedy with Warner Bros. TV.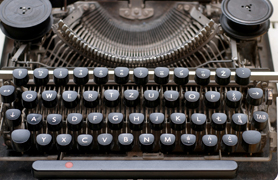 The CW acquires Canadian zombie script
U.S. network The CW has acquired the zombie script Awakening from veteran Canadian writers William Laurin and Glenn Davis (The Listener) for development.