VisionTV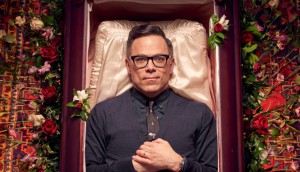 Netflix acquires Peacock Alley's 'Cheating Death'
Season one of the Timothy Caulfield-hosted docuseries will launch in North America on Sept. 28.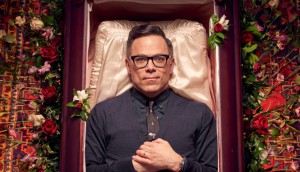 VisionTV orders more 'Cheating Death'
The broadcaster has greenlit a second season of the Peacock Alley-produced docuseries ahead of its series debut.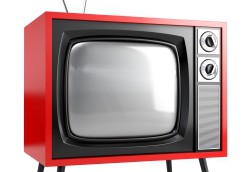 CRTC relaxes programming requirements for VisionTV
The regulator has relaxed conditions of licence for VisionTV but is sticking to its guns on the hours of Cancon it needs to fulfill.
ZoomerMedia greenlights Summerhill Media doc
Manifest: The Power of Thought will air on VisionTV and One: Get Fit in fall 2016.
Bill Roberts exiting ZoomerMedia TV
The president and CEO, a 12-year veteran at ZoomerMedia, turned VisionTV into a specialty channel reaching into 10 million Canadian homes.