virtual reality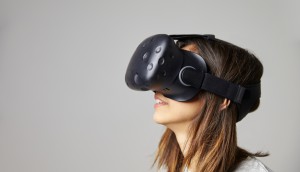 VR is still a niche in Canada: study
A study from MTM finds that virtual reality use and ownership are still relatively low, and users are mainly young, affluent and tech-savvy.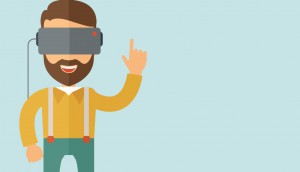 VR spend on rise, but Canadians sticking with actual reality: study
The country's spend on virtual and augmented reality will grow more than 535% this year, but it still lags behind most global regions.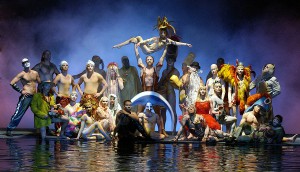 Cirque du Soleil explores VR with Felix & Paul
The Montreal-based studio has partnered with the famed circus co. once again on a 12-minute virtual experience.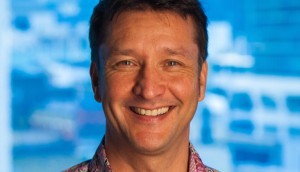 DEEP Inc. partners with the Wall Street Journal
The Toronto company led by Thomas Wallner (pictured) collaborated with the news org on a stand-alone VR app.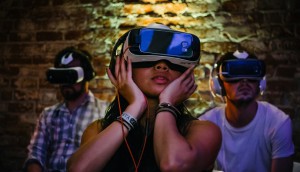 Three Canadian VR experiences to be presented at FIVARS
CFC Media Lab's The Closet is among the projects being presented at the Festival of International Virtual and Augmented Reality Stories in Toronto.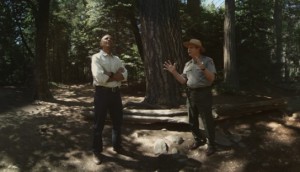 Felix & Paul partner with the U.S. President
The Montreal VR studio has launched Through the Ages: President Obama Celebrates America's National Parks.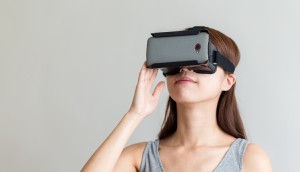 TIFF '16: KA The Battle Within gets world bow
The VR experience from Felix & Paul Studios and Cirque du Soleil Media will premiere in the Pop VR program.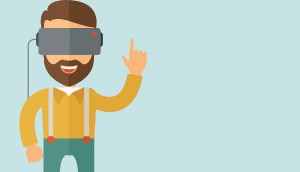 Looking into the future: Canada's upcoming VR and AR spend
According to new numbers from the International Data Corporation, spend will reach $500 million U.S. next year.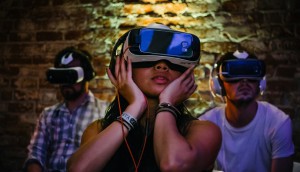 Screen Awards dive into immersive media
The ACCT has announced five new digital and immersive award categories to be presented during Canadian Screen Week.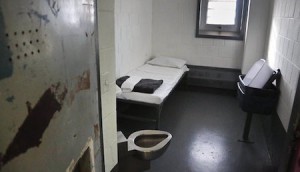 TIFF to showcase virtual reality projects
The Toronto International Film Festival will spotlight virtual reality over three days during this year's event. (Pictured: 6×9: An Immersive Experience of Solitary Confinement.)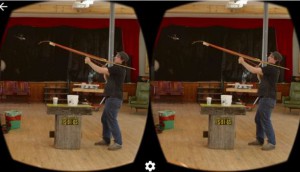 Blue Ant puts its Brojects to work in VR
The media co is dipping its toe into the virtual space with a set of new videos.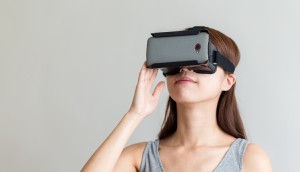 Launch date set for Secret Location's Halcyon
The 15-part scripted VR series will premiere on Syfy this fall.