Vince Commisso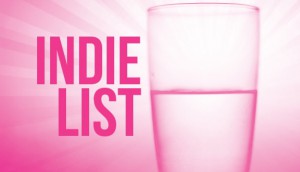 Domestic prodcos stretched thin under talent crunch
As the production volume in Canada continues to surge, Sean Buckley, Daniel Bekerman and Vince Commisso discuss how they're working around the domestic talent shortage.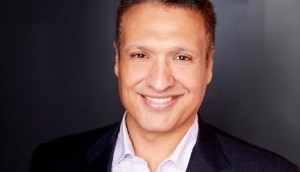 9 Story buys Asian animation studio BASE
The deal marks 9 Story's first acquisition in Asia and takes its total employee count to more than 1,000 internationally.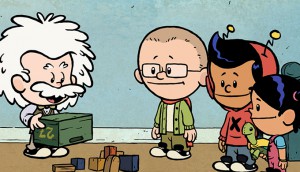 PBS Kids greenlights 9 Story's Xavier Riddle
The animated series is based on author Brad Meltzer and illustrator Christopher Eliopoulos' Ordinary People book series.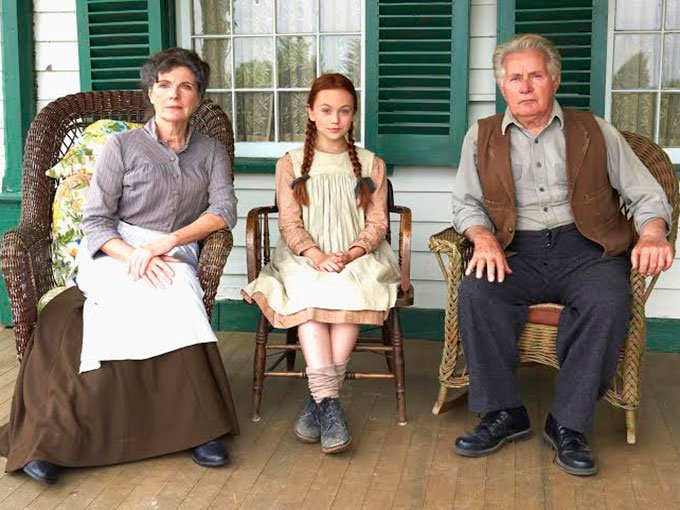 9 Story to buy Breakthrough's kids and family slate
The acquisition expands 9 Story's distribution library to more than 3,500 half-hours, and adds to its live-action offerings with titles including the Anne of Green Gables movie series.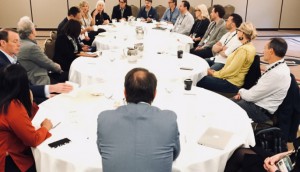 Roundtable: Cross-territory common ground
In the first of an occasional series, producer-association heads from the U.K., Canada and Australia pinpointed points of divergence and opportunity in the disrupted TV landscape.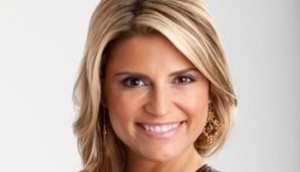 9 Story appoints Angela C. Santomero CCO
The announcement comes five months after 9 Story acquired New York-based children's media co Out of the Blue, which Santomero co-founded.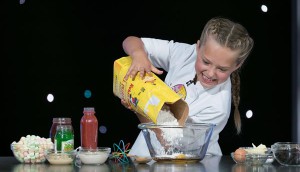 Fractured landscape: Canada's kids-content biz
Canadian producers are scrambling to adjust their business models in the face of a stalled domestic system and increasingly globalized production environment.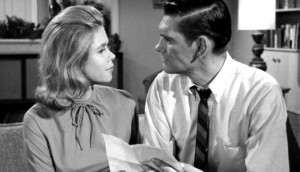 9 Story, GO-N brewing up Bewitched remake
The animated TV series based on the classic supernatural sitcom will be aimed at kids aged six to 11 and their parents.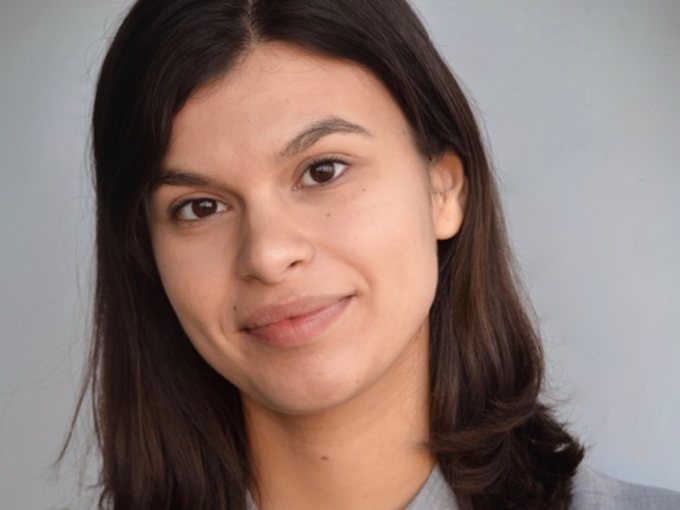 YMA Andra Sheffer Scholarship winner named
Youth Media Alliance has also added three to its board of directors, as Alexandra Raffe and Vince Commisso's terms come to an end.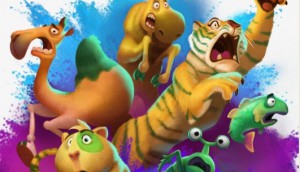 Animators step out of the (service) shadows
With international demand for animation riding a sustained high, a growing number of service-based companies in Canada are cracking into the arena of original IP.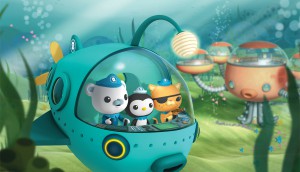 9 Story acquires Brown Bag Films
Dublin-based Brown Bag Films, which produces animated kids series such as Octonauts (pictured) and Doc McStuffins, is now under the 9 Story Media Group umbrella.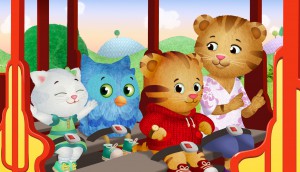 Disney Junior Latin America snaps up more Daniel Tiger
9 Story Media Group has licensed the second season of acclaimed preschool series Daniel Tiger's Neighborhood to Disney Junior Latin America.