Vikings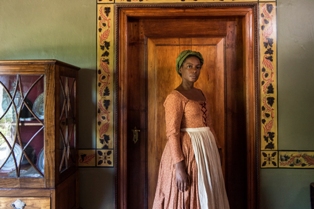 Book of Negroes, Mommy win top prizes at DGC Awards
Vikings and Elephant Song were also among the projects that picked up trophies at the awards gala Saturday night. (The Book of Negroes pictured.)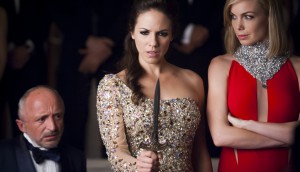 L.A.'s Golden Maple Awards announces nominees
The awards recognize Canadian talent in TV series broadcast in the U.S. between July 1, 2014 and July 1, 2015.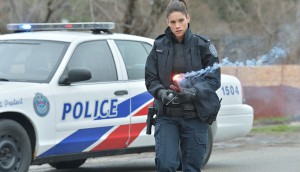 Toronto production reached record $1.23B in 2014: report
The key driver was domestic TV series on-location shooting, while Toronto also saw a big jump in commercial production. (Toronto-shot Rookie Blue pictured.)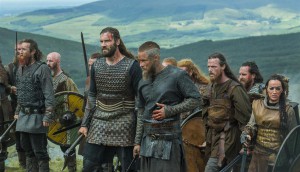 Shaw Media orders fourth season of Vikings for History
The Canada-Ireland coproduction returns to both Canadian and US History channels following a successful third season to date.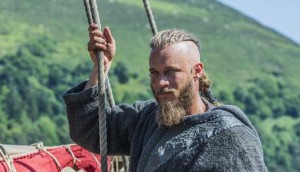 Vikings raids new territory with online series
The History channel show has launched two new digital web series in tandem with its upcoming third season.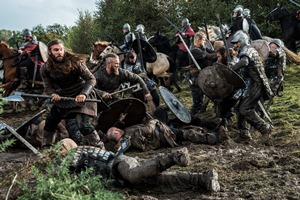 Scripted show of the Year: Vikings
From Playback magazine: How Vikings topped the specialty entertainment ratings and pillaged its way into TV's overall Top 30 ratings.
Degrassi nominated for Primetime Emmy
The teen drama is nominated in the Outstanding Children's Program category, while Canadians working on Fargo and Vikings also earn nods.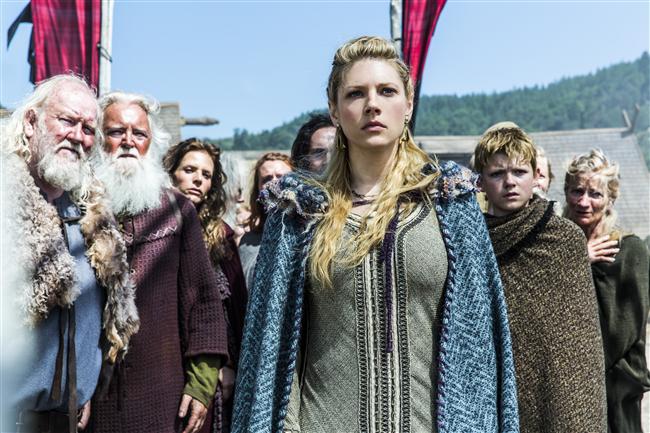 Shaw Media orders more Vikings
Shaw Media has greenlit a further 10 episodes of the historical drama, coproduced by Toronto's Take 5 Productions. (Katheryn Winnick pictured)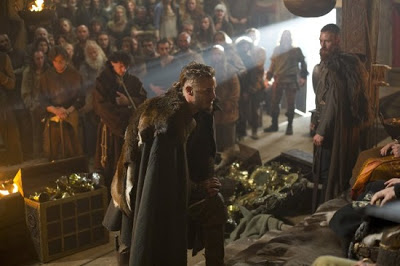 Canadian VFX work nominated for VES Awards
Work nominated includes Game of Thrones,Vikings (pictured), and Elysium.
History to debut scripted series Vikings in March
The Shaw Media specialty will begin airing the nine-part drama series (pictured), an Irish-Canadian coproduction between Toronto-based Take 5 Productions and Ireland's World 2000, on March 3.