VIFF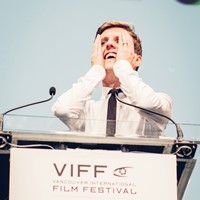 Gallery: VIFF's BC Spotlight Awards Gala
Andrew Huculiak's debut feature Violent was the big winner at VIFF's BC Spotlight Awards Gala, held at The Playhouse Theatre in Vancouver on Oct. 4. (Huculiak pictured)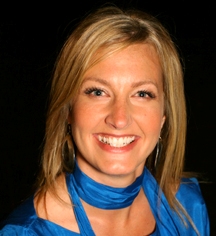 VIFF gets biz-y
This year's Vancouver International Film Festival features a reinvigorated focus on industry programming. (VIFF exec director Jacqueline Dupuis pictured)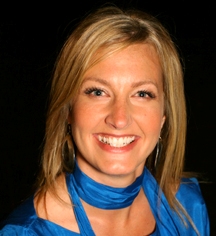 Jacqueline Dupuis named new head of VIFF
Dupuis replaces Alan Franey, who served as the CEO and festival director for the Vancouver International Film Festival for 26 years.
It's a tie: VIFF picks two for Best Canadian First Feature
Jeff Barnaby's Rhymes for Young Ghouls (pictured) and Jason James' That Burning Feeling split the fest's premiere prize.
VIFF introduces two new film awards
The festival is also adding the B.C. Spotlight film program, which will include an adjudicated competition.
VIFF losing key Granville 7 cinema venue
The festival's director, Alan Franey (pictured), says VIFF will need to reinvent itself in wake of news the festival's central hub will close Nov. 4.
Persistence of Vision to premiere at VIFF
The Vancouver festival will host the world premiere of Kevin Schreck's examination of the "greatest animated film never made" (pictured), while international premieres include Nuala and How to Grow a Band.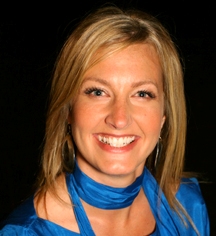 Jacqueline Dupuis moves from CIFF to VIFF
The festival's new executive director comes on board following a record-breaking year for VIFF audience attendance.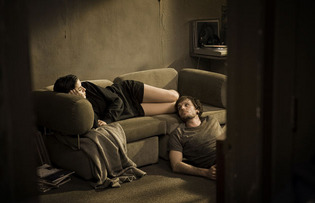 VIFF 2011: Anne Emond's Nuit #1 wins top jury prize
Quebec films continue their Canadian festival competition dominance as Guy Edoin's Wetlands is named first-runner-up in Vancouver.