VIFF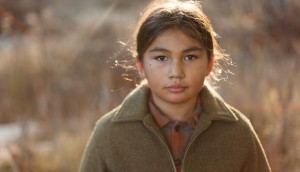 Indian Horse wins VIFF People's Choice
Melanie Wood's Shut Up and Say Something also picked up an audience award, while WIFTV recognized Lea Pool.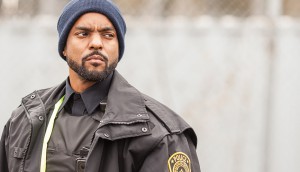 Cory Bowles' Black Cop wins VIFF's best Canadian feature prize
As well, filmmaker Kathleen Hepburn won a trio of awards for her debut feature Never Steady, Never Still.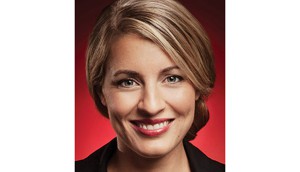 Melanie Joly to discuss cultural trade mission at VIFF
The event marks the first public followup from Minister Joly following the Creative Canada policy reveal last week.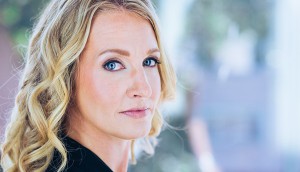 VIFF looks to build out 'film-plus' model in 2017
Through a partnership with Buffer Fest and a music-focused program, the Vancouver festival aims to draw in new parts of B.C.'s creative ecosystem with its expanding roster of programs.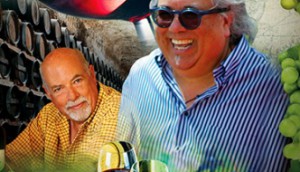 In Brief: Less Bland docuseries gets premiere date
Plus: Vancouver film fest unveils its 2017 BC Spotlight film and a new variety of tulip is named in honour of Canada copro Tulipani.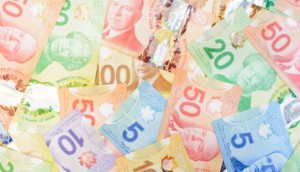 In Brief: Eggplant, Mach Sound combine
Plus: Ontario government boosts culture sector funding and VIFF adds a special screening of Guy Maddin's latest.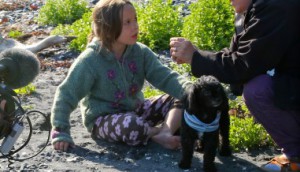 VIFF unveils doc lineup
The Vancouver festival added 10 documentaries to its Impact program, including a world premiere for Karen Lynn Weinberg's Alaska-shot doc Keep Talking.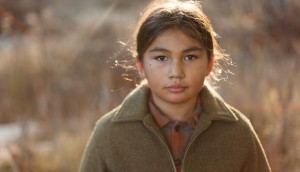 VIFF sets Canadian lineup
Stephen Campanelli's Indian Horse is one of 18 features added to the festival, which has also announced its opening night film and five Canadian world premieres.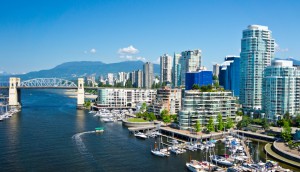 VIFF reveals Spotlight program lineup
Five Canadian features get world premieres, including Ana Valine's Once There Was a Winter and Melanie Wood's Shut Up and Say Something.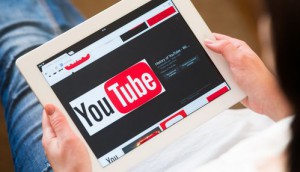 VIFF to bring Buffer Festival to Vancouver
The film festival will offer a day of digital-first programming in partnership with the Toronto-based YouTube fest.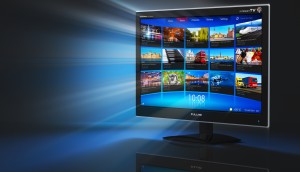 How do Canadians choose what to watch?
A new CMF report found that the majority of Canadians rely on recommendations from friends to discover new content.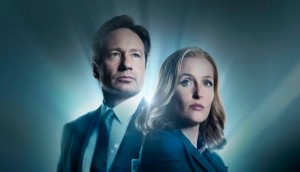 How VIFF is going green
The festival's first-ever Sustainable Production Forum will discuss best practices for environmentally responsible productions, like Vancouver-shot The X-Files.