Vice Studio Canada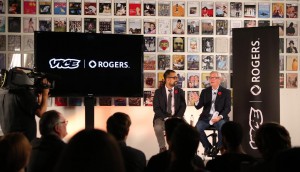 Vice Canada cuts jobs
A $450 million investment has led the global company to divert its resources towards scripted programming, resulting in around 10 layoffs in Canada.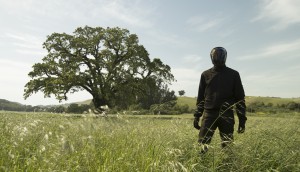 Cameras rolling on Mister Tachyon
The eight-part project, created by Director X (aka Julien Christian Lutz), is a fiction-documentary hybrid series exploring the depths of science.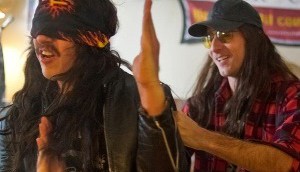 Production underway on Viceland's Fubar
The eight-part series, directed by Michael Dowse, is the channel's second scripted original.