Valerie Creighton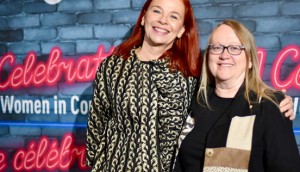 Photo gallery: CBC, CMF celebrate Women in Comedy
The evening saw Catherine Tait (CBC/Radio-Canada) and Valerie Creighton (CMF) among those celebrating the achievements of women in comedy with Ottawa's political crowd.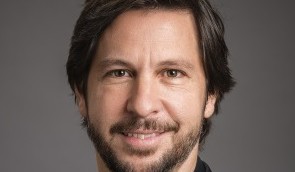 CMF's Cardin joins Netflix as director of public policy for Canada
Stephane Cardin, who spent eight years as the funder's VP of industry and public affairs, will move to the streamer next month.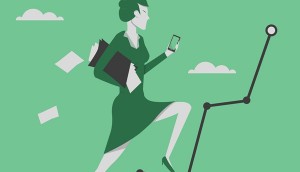 Women held 40% of leadership roles in CMF-backed projects in 2017/18
The funder's annual report also states that overall investment was down 5.4% year-over-year, though new federal funding will become available this year.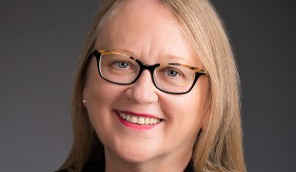 CMF's cross-country consultation set for 18 cities this fall
Focus groups will give stakeholders the chance to weigh in on how evolving market conditions and a challenging regulatory environment will affect CMF's funding programs in the future.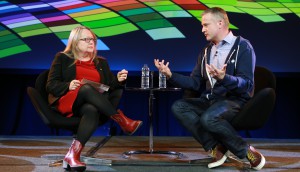 Playback's 2018 Hall of Fame: Valerie Creighton
An outspoken proponent of Cancon, the CMF president and CEO has devoted her career to growing the biz.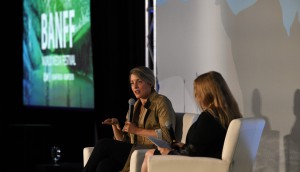 Banff '18: CMF adds digital-first funding trigger
Minister of Canadian Heritage Melanie Joly made the announcement during her keynote address, while also discussing the CRTC's recent programming distribution report.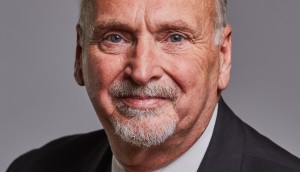 CRTC's Ian Scott on creating a more sustainable Canadian system
Industry groups weigh in on the commission's future programming models report.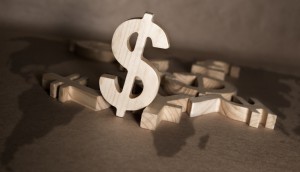 CMF, Luxembourg launch $1.8M copro incentive
The two-year audiovisual codevelopment and coproduction agreement is open to TV and digital media projects.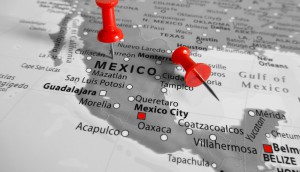 Joly announces cultural initiatives with Mexico
CMF has also introduced a codeveloment incentive to support projects from Canadian and Mexican producers.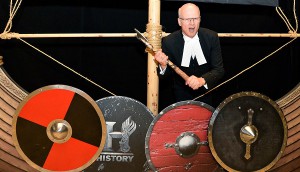 Netflix investment news rocks CMF Showcase
As industry players converged on Ottawa to promote the screen industry, a news leak about a $500 million investment from the SVOD set the room abuzz with questions and anticipation.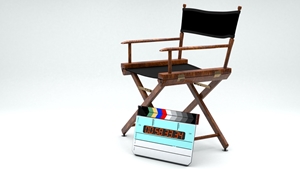 In Brief: Canadian Academy launches Apprenticeship for Women Directors
In other news of the week, Allan Joli-Coeur announced his departure from the Shaw Rocket Fund and Valerie Creighton will be feted by Toronto's Female Eye Film Festival.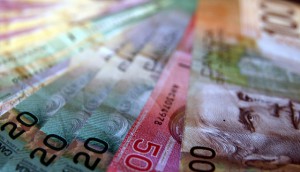 CMF program budget cut by 5.8%
The Canada Media Fund will operate with $21 million less than last year, attributing the decline to falling BDU subscribers.