Upfronts 2012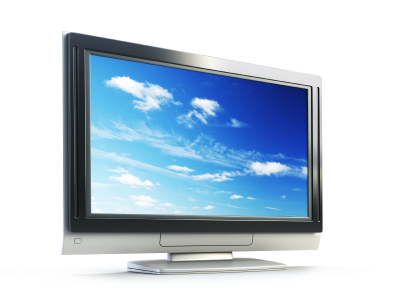 Upfronts 2012: The social hits
The rundown on what new shows have garnered the most social media buzz, with data from Networked Insights.
Upfronts 2012: Helena Shelton picks a CBS hit
The PHD EVP details the network's four new shows from the New York City presentation, and chooses the one she thinks will be a winner.
Upfronts 2012: Robin Legassicke on CBS's number one status
The U.S. network has created a new group to capitalize on digital, but the main focus remains the TV screen, says the Maxus Canada group director.
Upfronts 2012: Helena Shelton on ABC's new offerings
From aliens who leak green goo to Nashville singing stars, the PHD EVP blogs the good, the bad and the strange from day two at the upfronts in New York.