Universal Pictures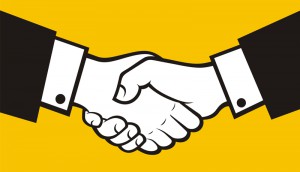 eOne, Brad Weston launch new studio
California-based Makeready will develop features and TV projects for premium cable and OTT platforms.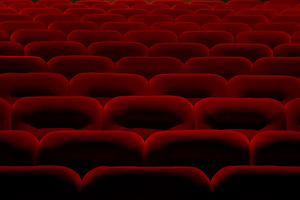 Cineplex launches SuperTicket movie bundle
Giving a potential boost to home entertainment sales, the package includes both theatre admission and a UV digital download of the film.
Soska twins' American Mary nets limited U.K. theatre release
The cinema run will back the upcoming DVD and Blu-Ray release of the horror thriller in Britain by Universal Pictures' home entertainment division.