Uninterrupted Canada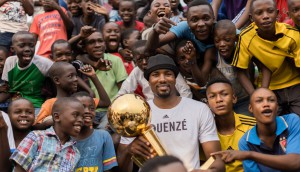 Bell Media inks partnership with Uninterrupted Canada
Uninterrupted execs Scott Moore and Vinay Virmani discuss the strategy to work with an exclusive partner with multiplatform capabilities to roll out its diverse content slate.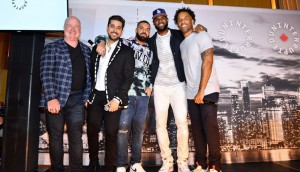 Uninterrupted to build on Canada's growing sports obsession
Chief content officer Vinay Virmani shares the digital sports brand's content strategy and its plans to mentor young local filmmakers.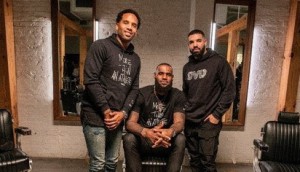 LeBron James, Drake bring Uninterrupted to Canada
The digital sports brand will be led by former Sportsnet president Scott Moore alongside producer Vinay Virmani.