Undercover Boss Canada
W Network unveils fall sked
The Corus specialty channel is launching new seasons of homegrown series like Property Brothers (pictured) and Come Dine With Me Canada.
W Network boosts second screen experience with revamped site
The Corus Entertainment specialty network is focusing on second screen content and editorials to accompany its programming on WNetwork.com.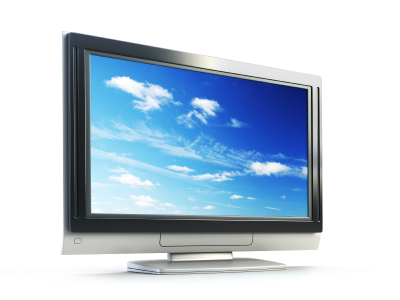 W Network launches Be the Boss Canada
(UPDATED) The six-episode series will see two employees from a particular company competing to win a huge promotion, and unbeknownst to them, their own franchise.
Fall TV: The next big thing on specialty
A breakdown of what's gaining momentum on specialty networks, and the shows expected to be hits right out of the gate, according to TV execs.
Undercover Boss Canada gets 30 episode re-order
Corus original programming, lifestyle, reality and factual entertainment VP Vibika Bianchi tells Playback that authenticity in the Canadian version of the format keeps viewers hooked.
Undercover Boss Canada has strong zoo debut
The new reality series, which features CEOs undercover in the companies they run, finds traction on W Network.
How Alliance Films gave Cineplex CEO Ellis Jacob an entry-level job
Series exec producer Thomas Howe tells Playback Daily about the latest addition to the Canadian business reality TV genre: W Network's Undercover Boss Canada.
Alliance, Corus send big bosses undercover
Popular format Undercover Boss is coming to Canada, with execs from Canadian corporations like Cineplex Entertainment and the TTC going undercover as employees in their own companies.