Twofour Rights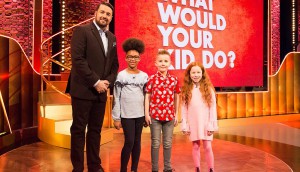 Lone Eagle options U.K. family game-show format
The Toronto prodco behind You Gotta Eat Here! will shop the series, which has parents guessing how their child will make decisions, in Canada.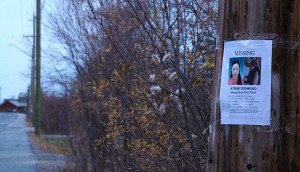 Deals: Big Cedar Films, Super Channel, Bell Media
Flame Distribution picks up the worldwide rights to Big Cedar Films' mystery doc, The Missing Tourist, and more.