TVA Sports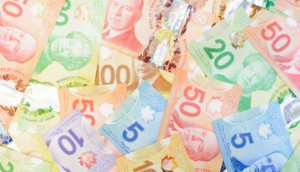 TVA Sports carries media growth at Quebecor
The Q2 results show broadcast was responsible for the media segment's triple-digit increase in adjusted operating income.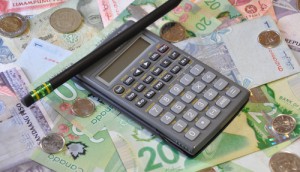 Media, overall revenues up at Quebecor
Revenues for Quebecor's media segment were up 21.3% to $226.5 million, with overall Quebecor revenues also increasing 9.5% to $971.7 million.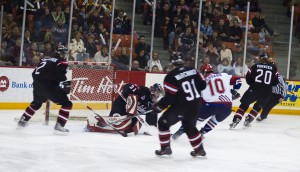 TVA Sports adds 'temporary' channel for NHL playoffs
The Quebecor sports network is looking to capitalize on its exclusive French-language rights to the NHL playoffs with TVA Sports 3.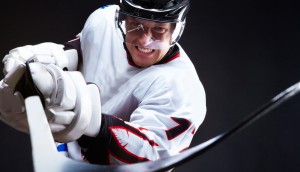 A guide to NHL changes in Canada
With the puck now dropped on a new NHL season, a recap of how changes over the last year have impacted the league's broadcasts in Canada.
Quebecor posts higher Q4 earnings
The media giant pointed to positive momentum from TVA Sports inking a 12-year deal with Rogers Media to be the NHL's French-language broadcaster in Canada.
CBC/Radio-Canada and TVA Sports ink Olympics sub-deal
TVA Sports becomes one of the cable broadcasters to receive French language content from the Sochi Games in 2014.
TVA Group posts reduced Q4 earnings on Sun News launch costs
The Quebec broadcaster, a division of Quebecor Media, absorbed losses after last year starting up TVA Sports and Mlle.