Tricon Kids & Family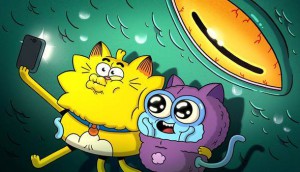 Disney takes Counterfeit Cat global
The U.K./Canada copro will air on Disney XD and Disney Channel in several countries, including France and Japan.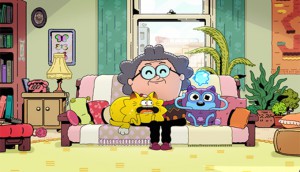 Deals: Boat Rocker, Films We Like, Tricon
Boat Rocker Rights acquires the global distribution rights to Mountain Road Productions' library, plus more deals of the week. (Tricon's Counterfeit Cat pictured.)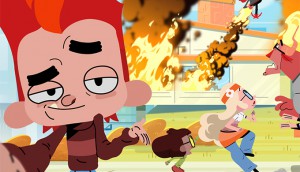 Tricon and Lupus team up on new toon
Tricon Kids & Family and Lupus Films are in development on My Big Red Head, a new animated comedy from the BAFTA-winning writing team of James Lamont and Jon Foster.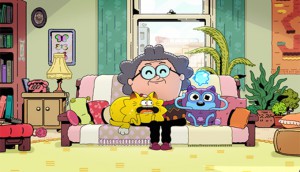 Counterfeit Cat goes stateside on Disney XD
The new toon from Tricon Kids & Family and Wildseed Kids will bow on Disney XD in the U.S. later this month.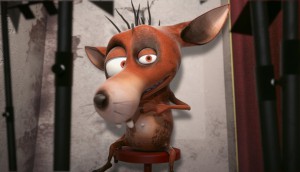 Tricon inks coproduction deal with French producers
Tricon Kids & Family has secured a co-pro agreement with Savoir-Fer and REAZ for Me, Myself & My Selfie, a new CGI-animated comedy short-format series.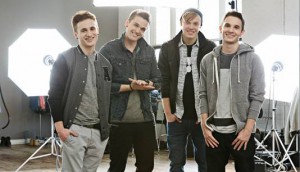 TeenNick picks up Mission: 4Count
The Tricon Kids & Family reality music series will bow stateside on July 6.