Touch
Touch premiere draws a big crowd
The premiere of the Kiefer Sutherland drama jumped over its January teaser numbers on Global Television.
Global TV puts new series in the hands of viewers
To generate audience interest ahead of the debut of Touch, the channel is inviting Canadians to interact with the show's storyline through a game of "phone-skipping."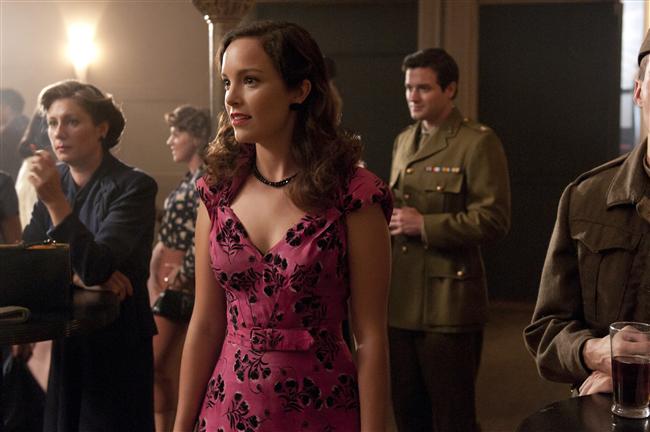 The Firm, Bomb Girls topline Global's winter sked
Canadian shows shine on the Shaw Media channel's mid-season schedule.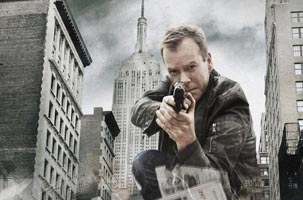 Kiefer Sutherland headed back to primetime TV
Fox has given a 13-episode order for Touch, which stars the Canadian actor in his return to U.S. network TV after 24.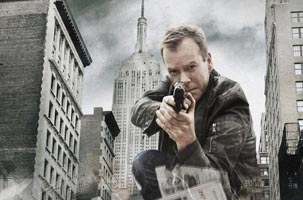 Kiefer Sutherland may have the Touch
Kiefer Sutherland looks to be headed back to episodic TV as the lead in Touch, a drama pilot from 20th Century Fox TV and Chernin Entertainment.