Totally Television
Bell Media invests $930K in NSI TV course
The new funds guarantee the program's extension through the next seven years.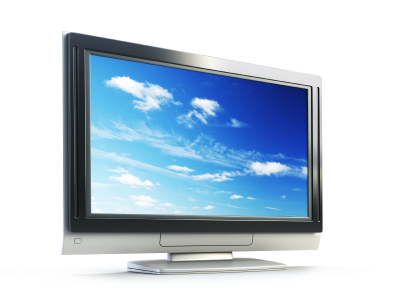 Five TV projects picked for NSI's Totally Television program
The latest contenders for Canadian primetime TV join shows like HBO Canada's Less Than Kind and APTN's Wapos Bay that started out as writer/producer projects at the national training institution.
The Mark of Cain and Amnesia Girl in development at CTV
Both proposed dramas were packaged at the National Screen Institute as part of its Totally Television program.