Toronto International Stereoscopic 3D Conference
Jean-Pierre Jeunet to preview latest movie at FLIC 3D conference
The Amelie director will show 12 minutes of The Young and Prodigious T.S. Spivet and address the gathering via Skype from Paris.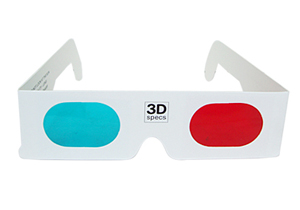 S3D Flic conference adds shorts program
The September conference in Toronto is adding a 3D shorts special event to boost short film exposure to the general public.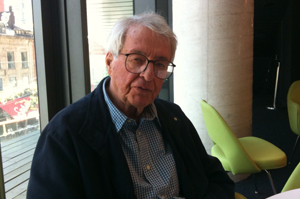 Imax co-founder talks 3D
Graeme Ferguson sits down with Playback Daily to discuss 3D technologies and what they can mean for the industry going forward.