Toronto Film Critics Association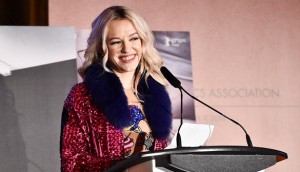 Photo Gallery: 2018 TFCA gala
The year's best films were feted at the Toronto Film Critics Association's annual awards event.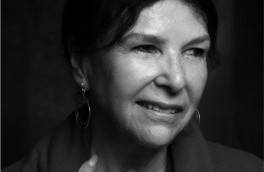 Alanis Obomsawin wins TFCA award
As part of the prize, Obomsawin will select one filmmaker to receive $50,000 in services from Technicolor Creative Services.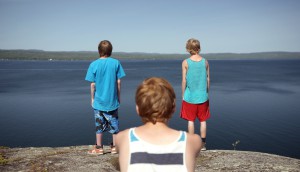 TFCA announces finalists for best Canadian feature prize
Andrew Cividino's Sleeping Giant (pictured) is among three films in the running to win the $100,000 Rogers Best Canadian Film Award.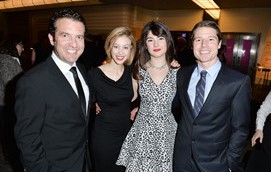 Photo Gallery: Toronto Film Critics Association Awards
The industry comes out to celebrate Toronto critics' take on the year's best in film.
TFCA launches new Peter Wintonick doc fund
The new fund, currently valued at $7,000, will be presented annually by the Toronto Film Critics Association.
Toronto critics name Watermark best Canadian film
Matt Johnson's The Dirties and Louise Archambault's Gabrielle are runner-ups.
The Dirties, Watermark, Gabrielle shortlisted for top TFCA award
The three Canadian film finalists will contend for the $100,000 Best Canadian Feature Award.
Toronto film critics to honour Norman Jewison, Matt Johnson
The TFCA unveiled winners of the Technicolor Clyde Gilmour Award and the Jay Scott Prize ahead of its 2013 kudosfest on Jan. 7, 2014.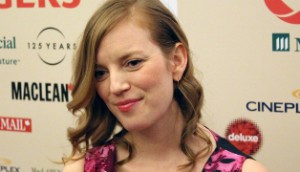 Sarah Polley on the evolution of her Stories
The Canadian director (pictured), whose Stories We Tell scooped the Toronto Film Critics Association's best Canadian film award Tuesday, discusses the challenge of making her doc debut.
Goon, Bestiaire, Stories We Tell to compete for $100,000 TFCA prize
Paul Thomas Anderson's The Master also took top honours for best picture, best director, best screenplay and best supporting actor for co-star Philip Seymour Hoffman, after the film critic group voted Sunday (Goon pictured).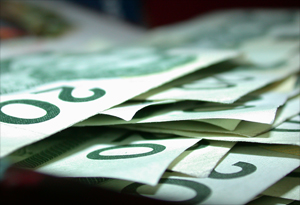 Toronto Film Critics' best Canadian film award upped to $100,000
The winner will be announced at the Toronto awards gala in January, with two runners-up each receiving $5,000.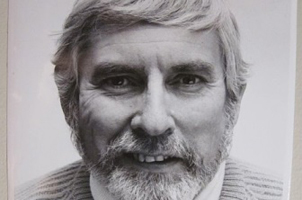 Toronto film critics to honour the late John Dunning with Clyde Gilmour Award
David Cronenberg, whose career was jump-started by the late Canadian film producer, will present the award to Dunning's son, producer Greg Dunning.