Tom Alexander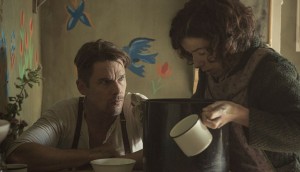 Mongrel expands Maudie release
A solid opening and a line around the block at its Halifax premiere prompted a wider Atlantic Canada release of the Canada/Ireland copro.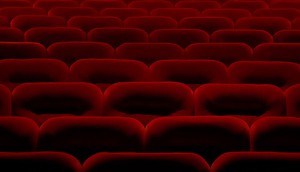 WFF '15: The death of mid-level box office and Canadian copro wins
A roundup of some of the highlights from the Whistler Film Festival industry conference, including a look at the year in Canadian film and surprising misses at the box office.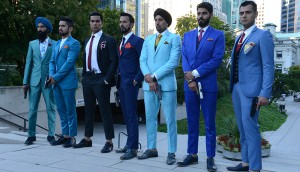 Coming Soon: Beeba Boys
On the film's opening day, Mongrel Media's Tom Alexander shares the distribution strategy for Deepa Metha's wide-release gangster film Beeba Boys.