Tokyo Trial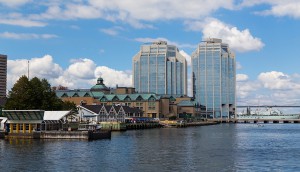 Making Halifax a home for international copro development
As the curtain closes on Trans Atlantic Partners' 10th anniversary confab, program director Jan Miller discusses its strategy, and legacy.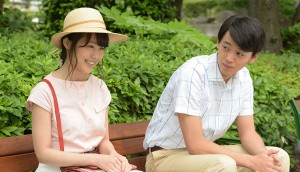 From manga to morning dramas: how to break out in Japan
Sayumi Horie, head of global content development at Japan's public broadcaster NHK, breaks down the country's market realities.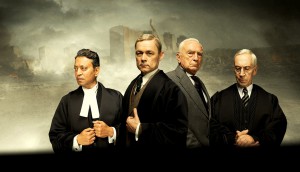 eOne acquires Tokyo Trial
The news comes two days after the four-part miniseries, coproduced by Don Carmody Television, received an International Emmy nomination.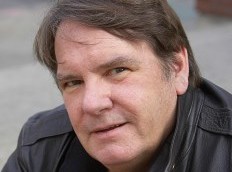 Don Carmody Television's Tokyo Trial set for Netflix premiere
The Canada/Japan/Netherlands coproduction is set to bow internationally Dec. 12 on the SVOD.