Todd & The Book of Pure Evil
eOne inks Latin American deals post-NATPE
The company also recently inked a first-look financing and distribution agreement with 1984 Private Defense Contractors as it continues to expand its global pipeline.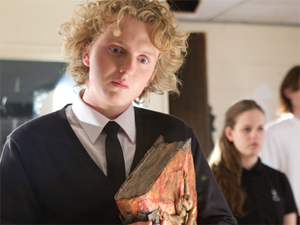 Todd & The Book of Pure Evil headed to Syfy UK
The distribution deal with Entertainment One will see the first season of the Canadian supernatural comedy bow in Britain on March 6.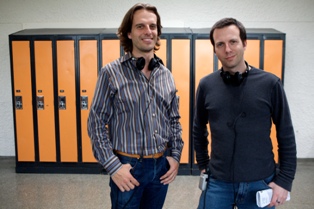 The 2011 Ten to Watch: Anthony Leo & Andrew Rosen
The Aircraft Pictures production team are behind the Gemini-winning sci-fi comedy, Todd and the Book of Pure Evil.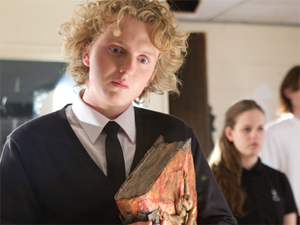 Space greenlights Borealis, season two of Todd
Space renews Todd & The Book of Pure Evil and rolls out Borealis from Seven24 Films and Slanted Wheel Entertainment.